Country House, Geneva Countryside
Geneva Countryside, Switserland
Private Residence

In a quaint village in countryside of Geneva, this traditional Swiss house was converted into an oasis of wealth and subtle materials.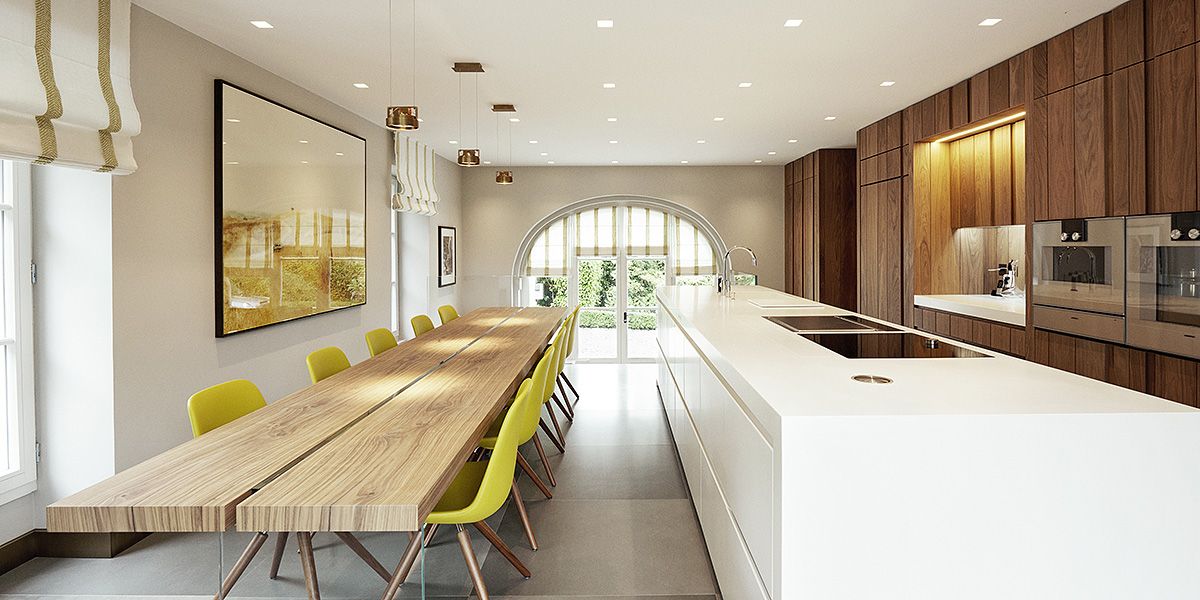 By special appointment, our team crafted and installed a bespoke selection of Walnut Clear Grade wide plank flooring in random widths finished in a Dusty Bronze Hardwax effect developed for this project. Driven by the passion for genuine wood, The interior architect office CDD Genève - Martine Tomé selected a fine selection of Walnut Clear Grade for wall cladding, furniture and kitchen cabinetry. This selection shows the variety one may expect from solid wood, a good few steps away from the predictable veneer-look that is so commonly used.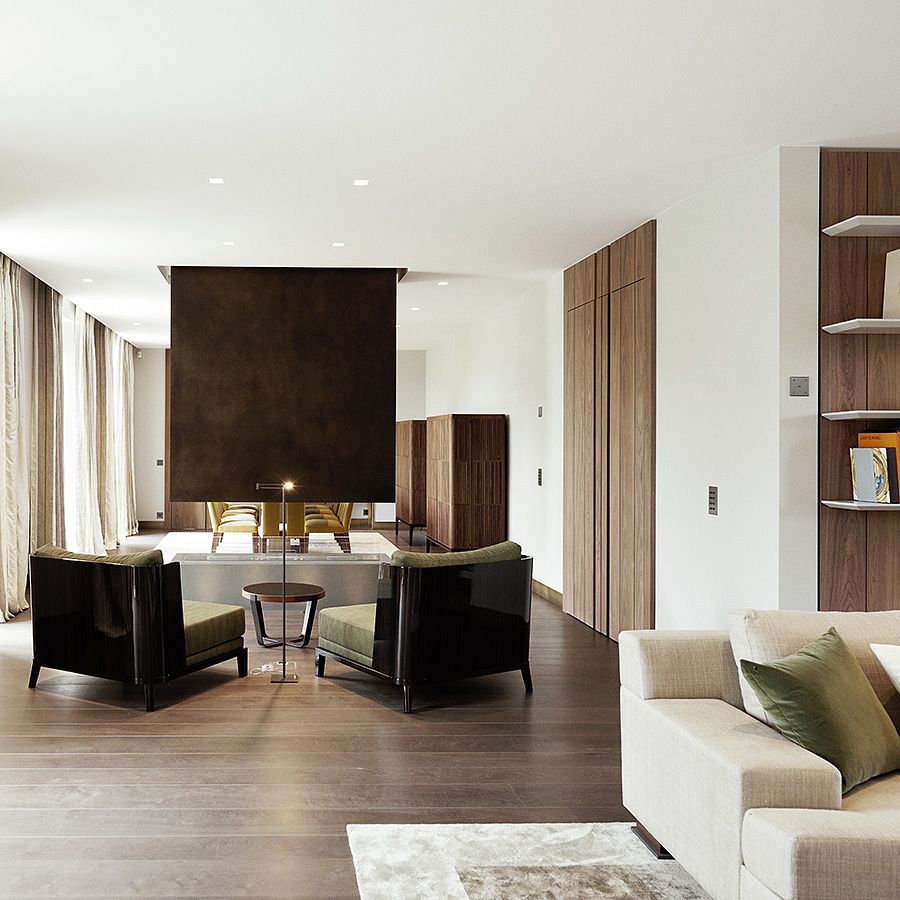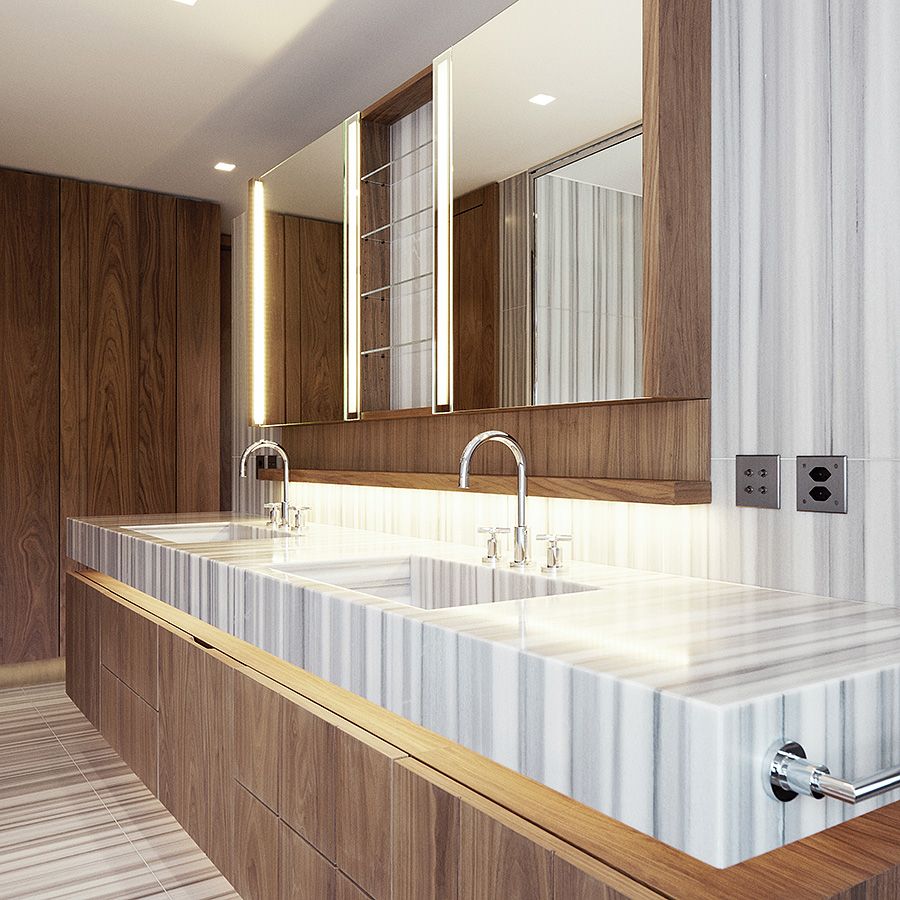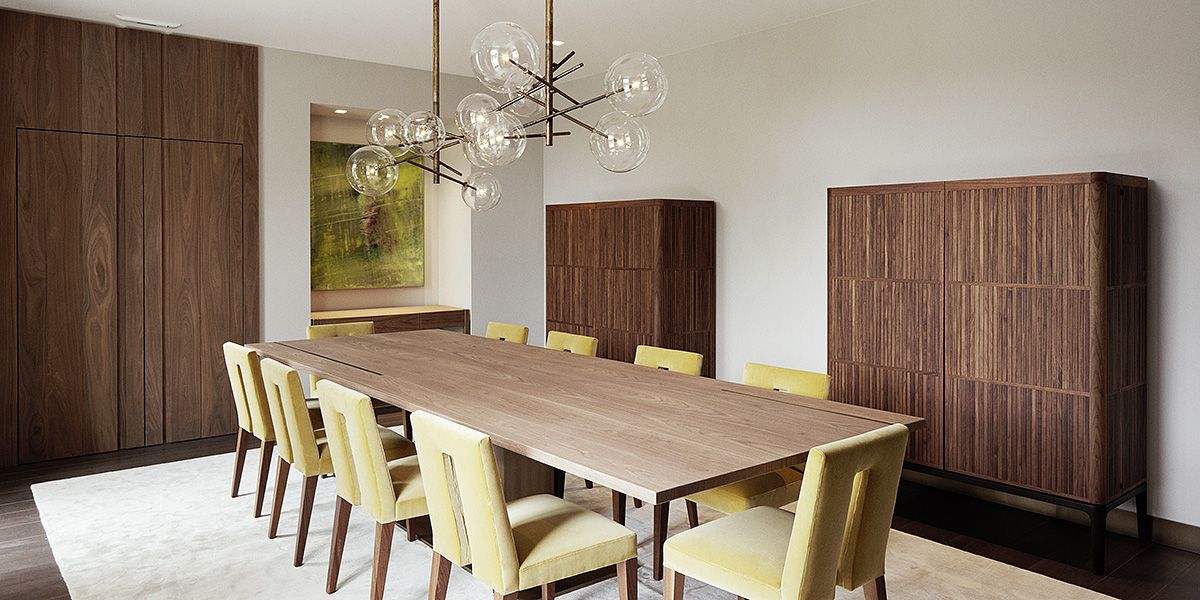 All wood work was custom built by the craftsmen of Juillerat from Sion, and was finished in Ebony and Co's Pure Ultramatt Poly finish. Teamwork with local craftsmen on a level we love working on every day!

Keeping the best for the last, Ebony and Co delivered two large flawless 550cm long Solid Walnut pieces for an incredible kitchen table.