Bespoke
Ebony and Co's ultimate offering, our Bespoke option is a truly customized, tailored journey leading to your own unique and opulent wood environment. From personally picking your log sections to a special parquet or plank pattern and unique finishing possibilities, we can help you create the custom-designed spatial experience of your dreams.

Although pre-finishing floors at our end is our forte, we are equally happy to support a traditional site-applied finish at the floor's final destination.
Choice and Grading
The first step in the selection process is deciding which type of wood offers the best fit. Is it one of the qualities belonging to our fine range of freshly sawn Hardwoods, or maybe a variety featured in our carefully reclaimed Antique Woods?

Next up is to define your preferred 'grading'. Does a more uniform and clear growth structure fit the bill, or will a beautiful rustic growth character suit your project better? The choice is all yours. And if you are dazzled by choice, keep in mind that all our pure selections reflect nature at its best.
Pattern
Part of your floor's unique charisma is encrypted in your chosen pattern. For instance, random wide-sized planks tend to enhance the natural qualities of pure wood. Time-honored geometrical design motifs like Chevron and Herringbone still work wonders in more traditional environments. Or what about a floor crafted from one-piece planks, each spanning the entire width of the room? Whether traditional or contemporary, this floor is entirely your story - and we craft the wood to fit it.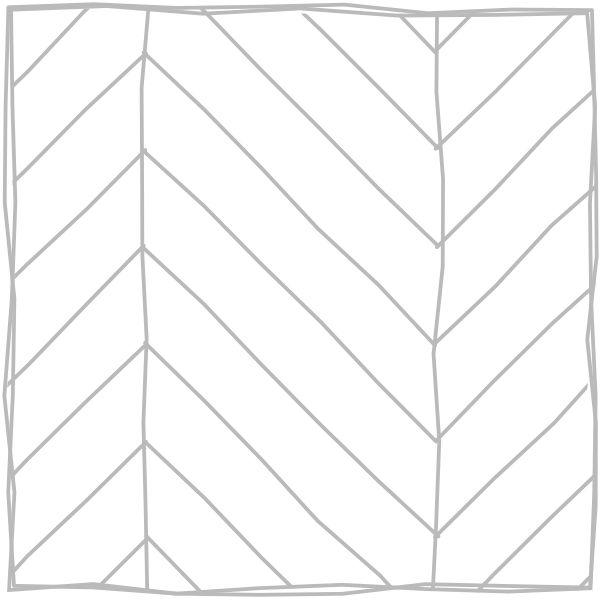 Surface process
The next step in your tailored journey: what kind of surface epitomizes the desired ambiance? To begin with, all our surface-processing techniques greatly enhance the natural character of the wood. Yet the selected type of surface treatment plays a noteworthy part in a floor's final look and feel.

In general, a distressed wood flooring creates an authentic, aged appearance and oozes instant charm. Think of techniques such as hand-scraping or saw-kerf marks. There are plenty of options for modern looks, too. Brushing a Clear-Graded American Oak will bring out the beautiful grain texture of this particular wood. Obviously, we are happy to support you with our expertise, experience and advice in person. Meanwhile, get some initial inspiration by browsing through the options listed here.
Special finishing
The choice of the final look reflects the last step in the extensive custom journey leading to your personal wood environment. Now you have decided on the type of wood you want, the grading, the pattern and the surface treatment, it's time to choose a truly unique finish patina. Our specially devised finishings program allows you to select from an endless range of possibilities to create a truly unique finish patina. The majority of our finishing techniques, some of which date as far back as the 17th century, were developed in The Netherlands.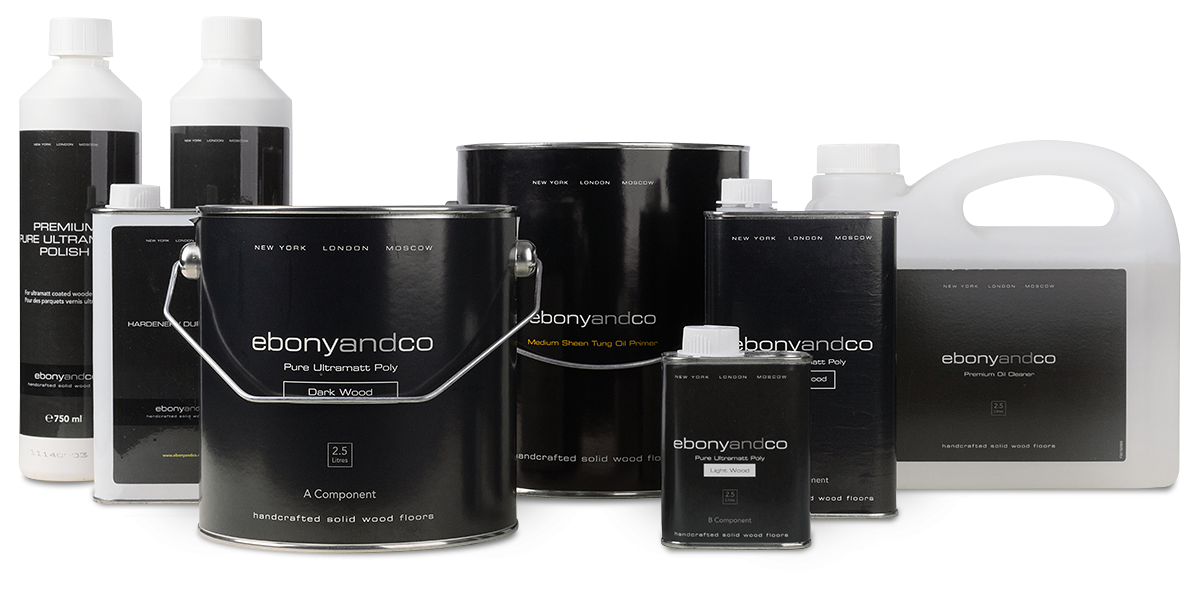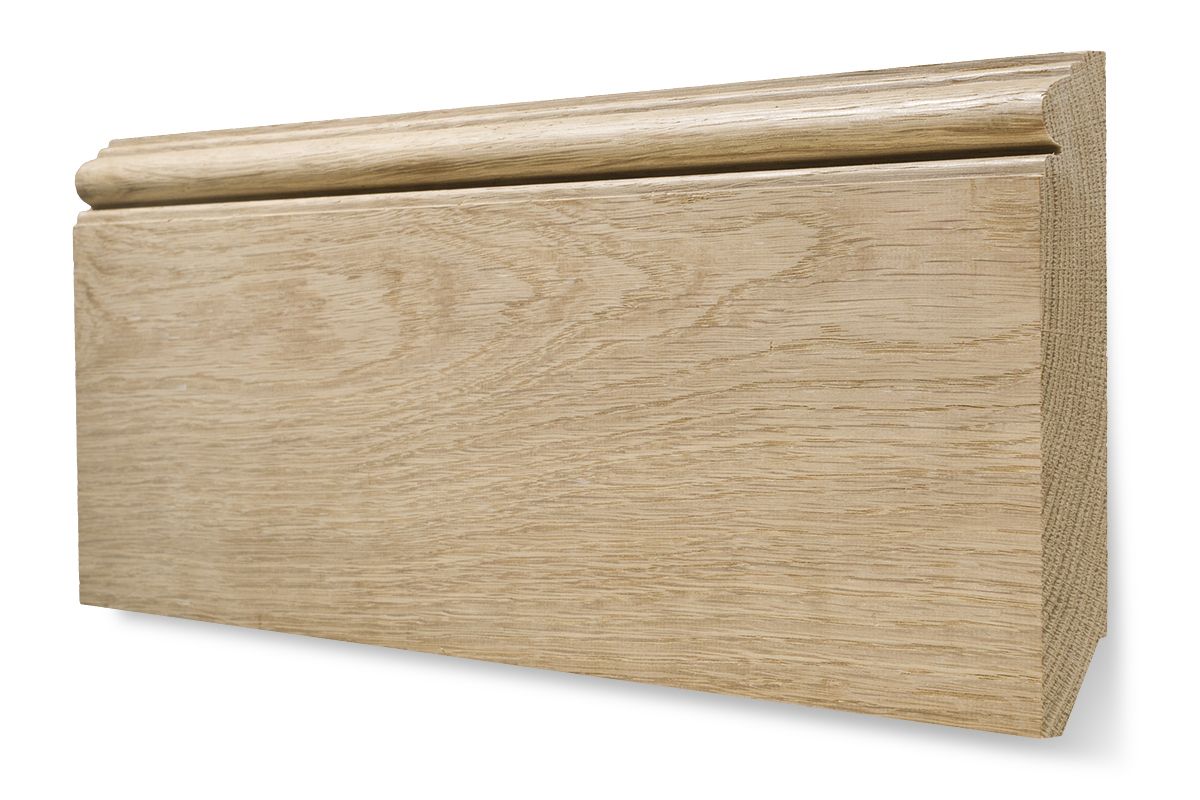 Special elements
If your journey doesn't end at the floor, we are happy to help you find customized solutions for anything from skirting and cladding panels to stairs, entire walls and even ceilings. Most of our wood and finishing options fit three-dimensional requirements so the question most likely won't be how, but which? Furniture also belongs to the menu of options. And may we suggest our XL solid table, crafted from a centre-cut of a single tree?