Salone del Mobile design fair
Salone del Mobile is the world's largest design fair. The annual events draws professionals and inspiration seekers from allover the planet to Milan. The name refers to the actual, immense trade-fair show, but the real spectacle happens downtown where design brands stage their world in anything from shops and showrooms to empty hangars and public spaces that for the duration of the event are turned into temporary experiences.
At Ebony and Co, we have a longstanding love affair with the Milanese Bulgari hotel. Located in beautiful Brera — one of Milan's most prestigious districts and one rich in cutural heritage and close to luxury shopping attractions — the hotel's interior architecture, conceived by design maestro Antonio Citterio and Patricia Viel and Partners, received a contemporary facelift in 2014.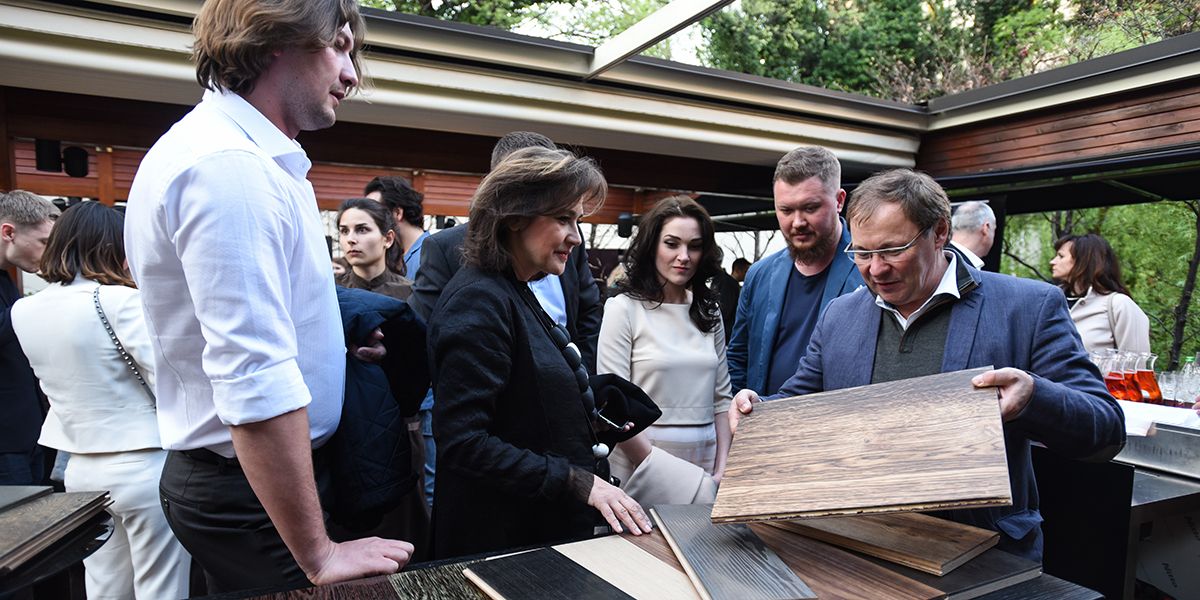 Sergey Ilchenko of Ebony and Co Moscow shows our new finishes to Russian designer Tatyana Mironova.
A green sanctuary
We are specifically in love with its immense historical garden and its restored Milanese-Lombardy character. The garden used to belong to a monastry, but these days the garden gazebo year after year proves the perfect location for our private annual event. It's here we are hosting the world's most prolific interior designers, in a unique green sanctuary – a beautiful intimate location, right in the bustling heart of town! During the 2017 edition of our humble event, we were lucky enough to showcase a few rare, handmade pieces by renowned furniture maker
David Linley
, a true honour. We can't wait to show you what we're up to for the upcoming fair in April 2018...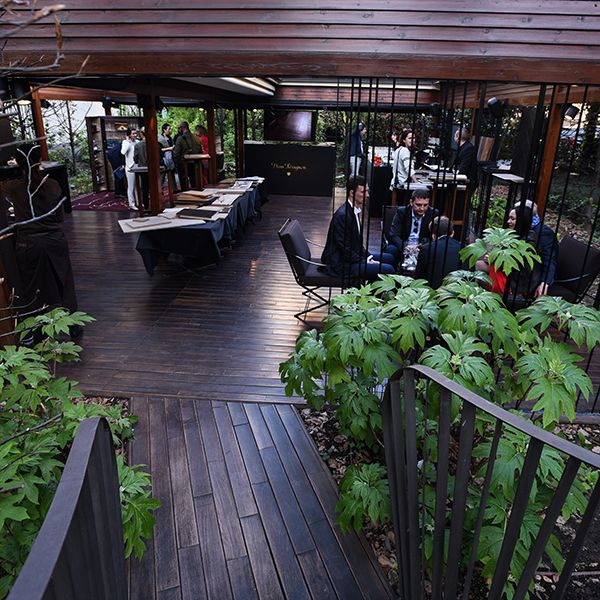 The perfect setting for our anula event.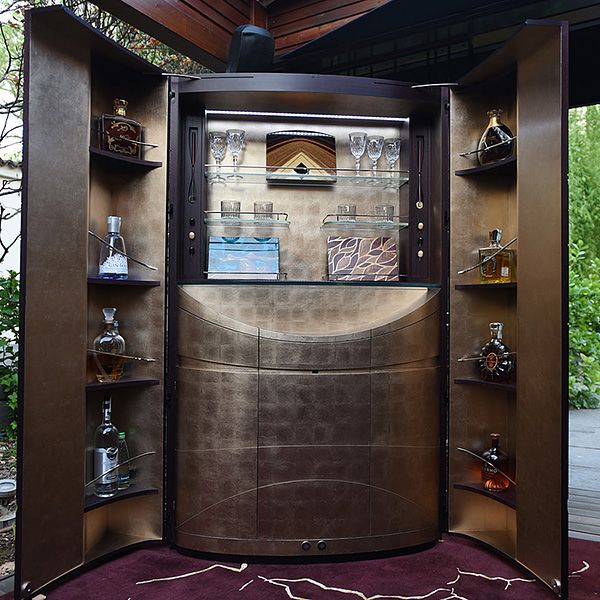 A stunning piece of furniture by David Linley