Sea With a View
If residences were to compere at the Olympic Games, Tour Odéon without doubt would be all-genre Gold medallist.
Dubbed "the ultimate home, for the ultimate living", the double tower in the Principality of Monaco houses 60 exceptional serviced apartments, duplexes and a penthouse. Architect Alexandre Giraldi and interior designer Alberto Pinto created a dazzling take on residential lifestyle at a unique location. In all fairness, the exuberant Tour Odéon wins the respect of its direct neighbour, the azure waters of the Mediterranean Sea. Yet she's modest enough to reflect the ocean's characteristic waves in a stunning, complex pattern executed in Wengé Metallized Bronze with surrounding Metallized Bronze coated Oak borders, a bespoke parquet courtesy of Ebony and Co.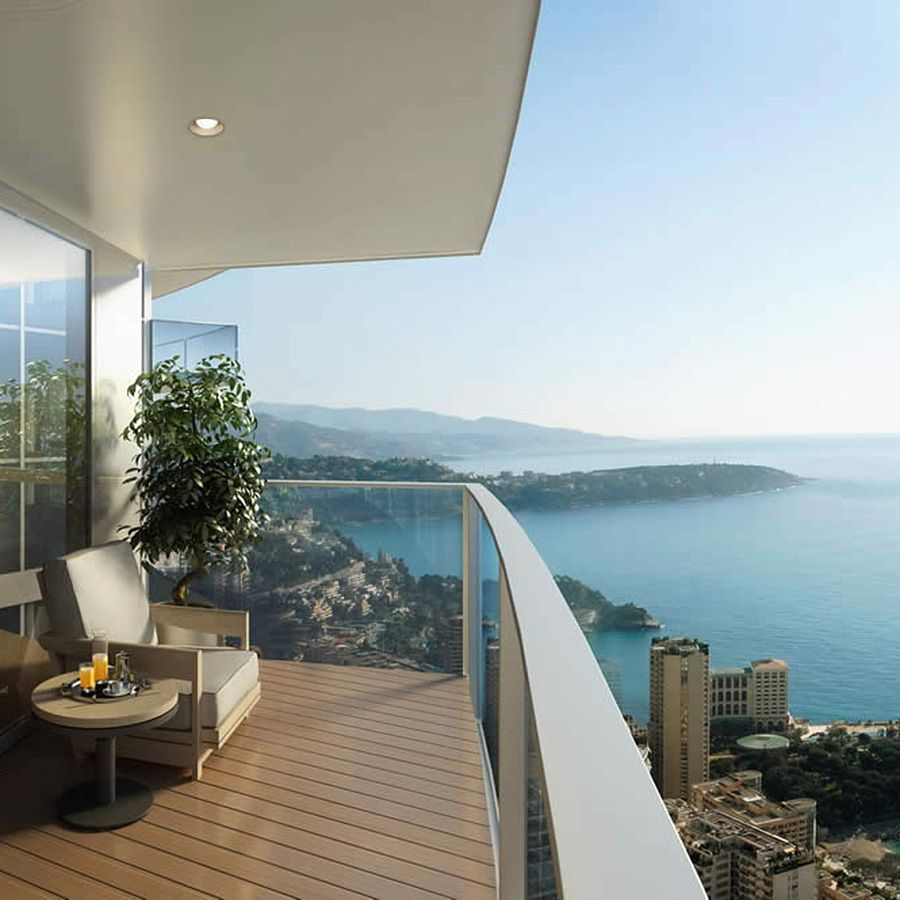 A very special selection of old Burmese teak was taken to the fitness area.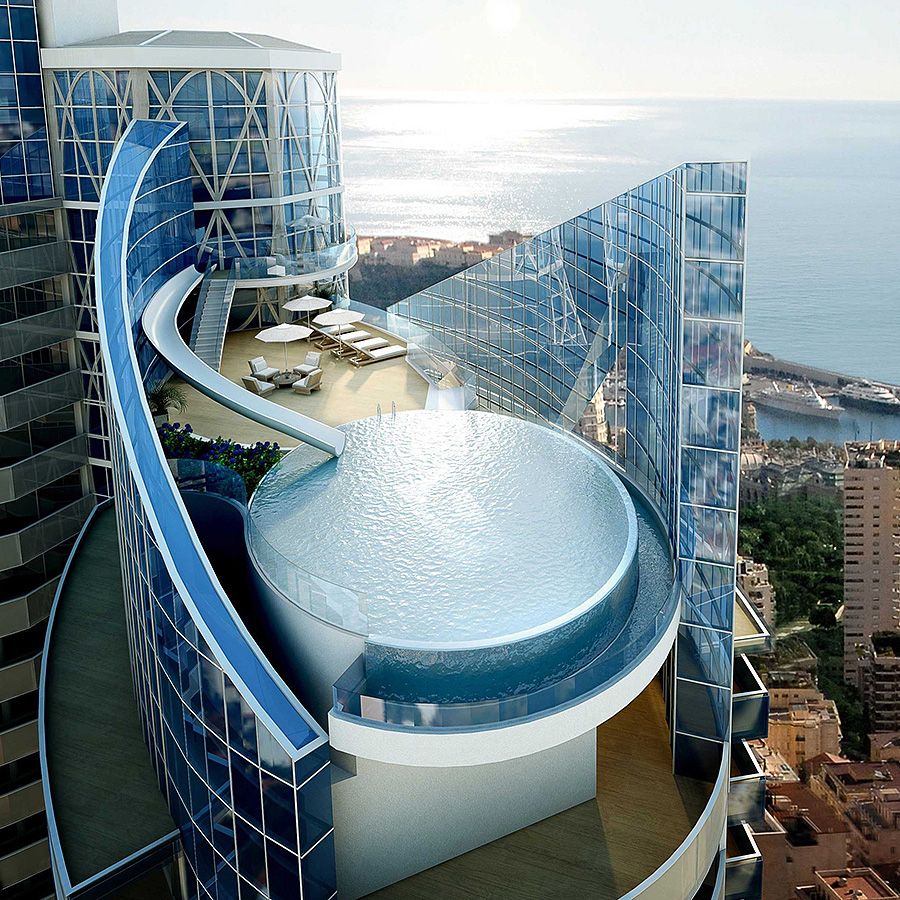 Smits recalls Pinto's invitation to join the project as a call to "use the richest, most opulent materials on the planet". Says Smits: 'Our response translated into custom-craft 12" (30cm) wide planks for all plank areas.' Among the selected planks were Rift & Quartersawn American White Oak - 'extremely rare in this width,' says Smits.  
The finish was Cerused, which means the white pigment is washed into the grain, before it being sealed. Other planks were crafted using African Mahogany Riff & Quartersawn, slightly textured and finished deep black, leaving a hue of brown when bathing in the afternoon sun. No, life doesn't get much sunnier than this.