Events: Courtyard Party, Paris Design Week 2018
Paris is always a good idea. Especially during Design Week on a beautiful post summer evening. To present our newest products and latest obsessions we invited an intimate group of designers and architects to the courtyard of our Parisian showroom, right on Rue Saint Honoré, a stone's throw from le Louvre.
This event was in collaboration with ICE International. Two distinct companies, one shared passion: to enrich interior spaces with unique design features by bringing out the best of nature's opulent qualities.
We are grateful to have such inspiring professionals around us who share our passion for enriching interior spaces with unique design, architecture and art features.
The intimate atmosphere, a French Oyster bar, bottles of rosé wine and lavender fields created a special vibe of an unforgettable Parisian night.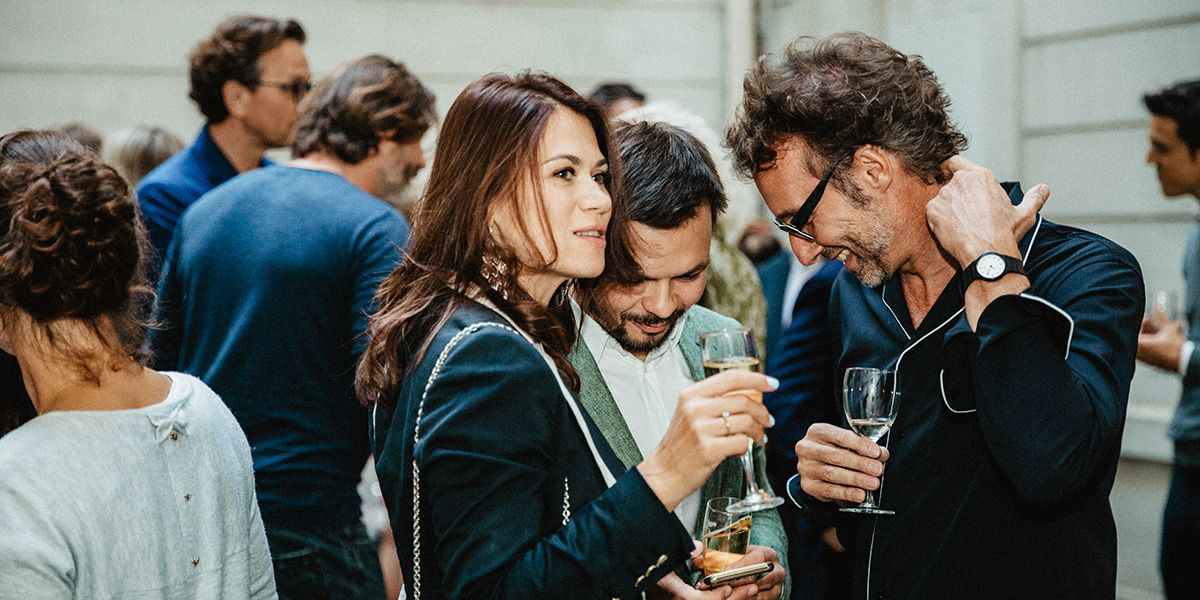 Vlad Andreev
Who

Vlad Andreev

What

CEO and Founder of DBA-Group - Architecture & Design Studio

Paris Design Week highlight?

M&O Highlights: Craf Hall, sconces by Handvark, armchairs and chest of drawers by DOOQ, and authentic restaurant installation by Dirk Cousaert.

Impressive city events: Biennale and AD Interieur. It was interesting to see complete interiors being put together with famous designers. Bienalle presented a wonderful range of antique pieces - great inspo for combination of art and material textures for residential and commercial projects.

The last but not the least great events at Liagre and Ebony and Co.

Ebony is…

Highly professional and trusted partners, the best in wood.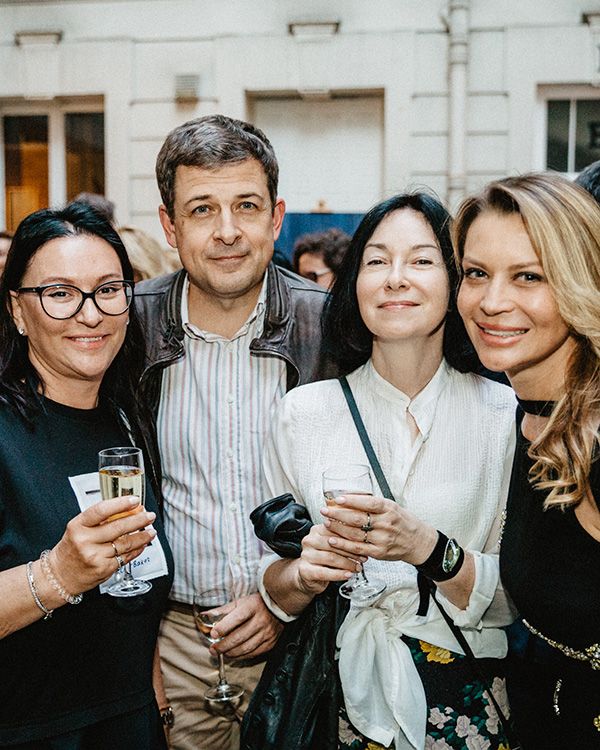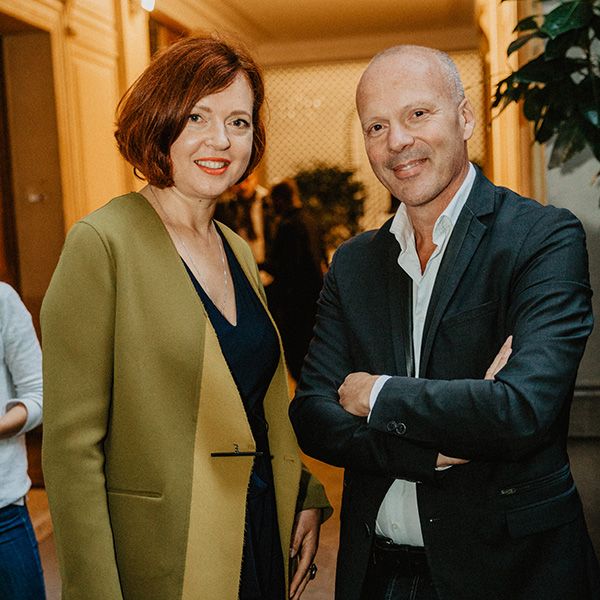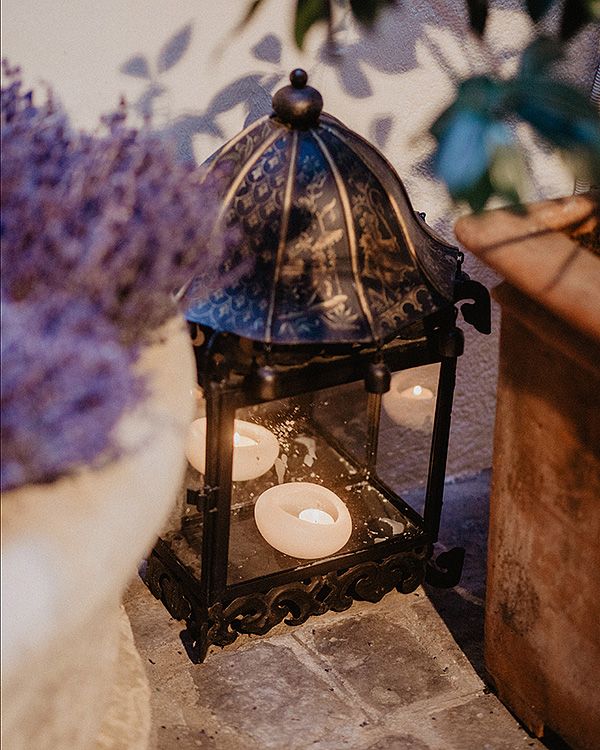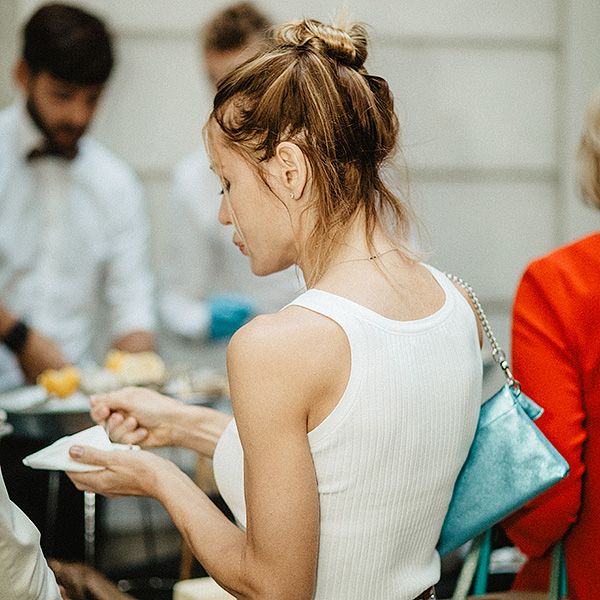 Ksenia Kondratovich, Angelina Garipova
Who

Ksenia Kondratovich and
Angelina Garipova

What

Founders of interior design studio Archgako.

Paris Design Week highlight?

AD interiors was very special and properly prepared, the Bienalle in Grand Palais and the stand of Sempre at Maison&Objet.

Ebony is…

Inspirational partnership, warm and soulful meetings.
Eric Prigent
Who

Eric Prigent

What

Designer and interior designer at Eric Prigent Bespoke Design.

Why are you here?

September is the place to be, Paris design week and of course an Ebony and Co event is not to be missed!

Paris Design Week highlight?

A short visit to AD, an exhibition of Martin Berger for his talent, and the Ground Control exhibition for new talents.

Ebony is…

Craftsmanship, innovation & talents.
Filippo Cantoia
Who

Filippo Cantoia

What

Architect, designer and project manager.

Why are you here?

I'm always keen on spending time with passionate people.

Paris Design Week highlight?

Traditional and young creations: Italian quality in manufacturing cashmere's items (alonpi.com), young Dutch artists (oddness.nl), and colored table legs made in France (tiptoe.fr)

Ebony is…

A clever, philosophical and sensitive way of thinking of wood.