Pas de Deux: Wood & Stone
A classic pas de deux of pleasing aesthetics and contrasting tactility, wood and stone complement each other as no other. Here's why, and how, they work together.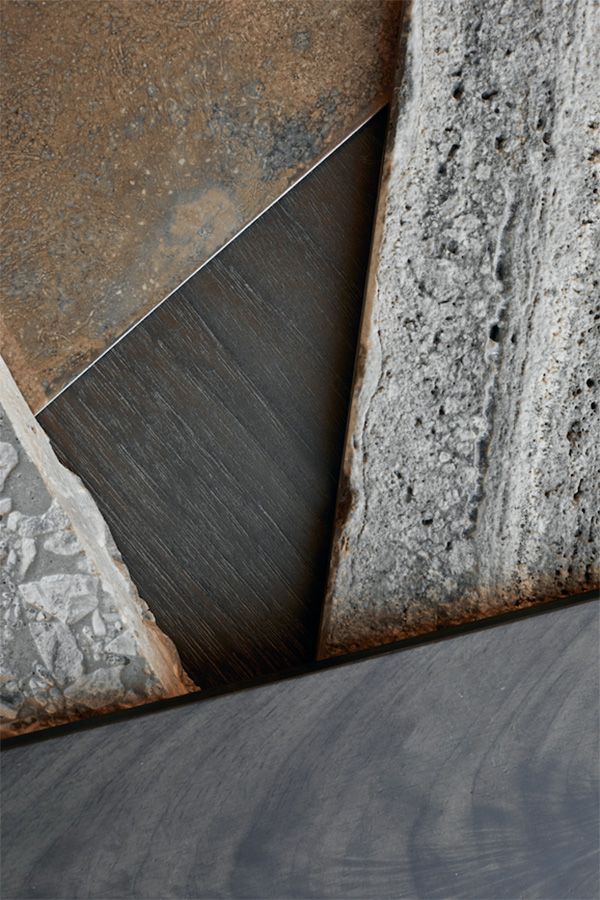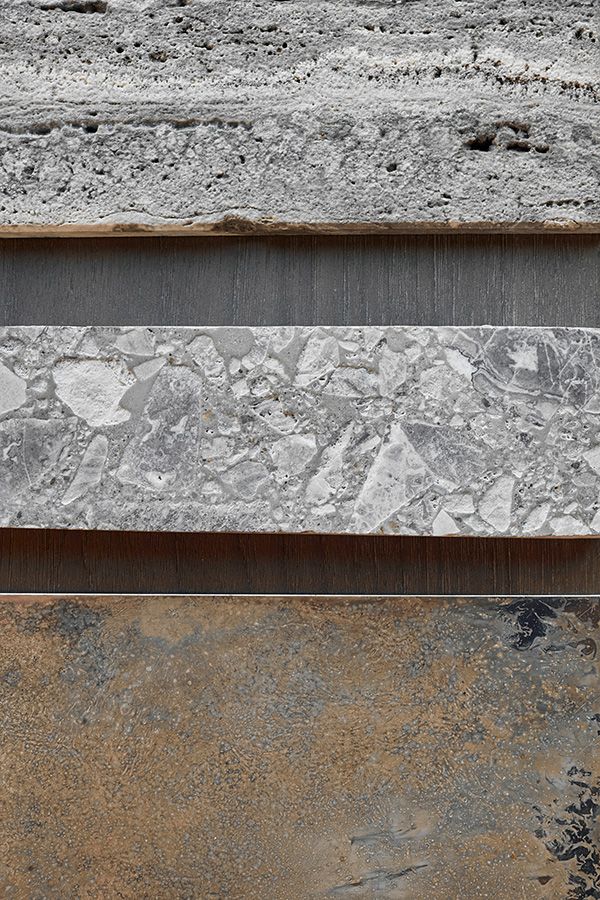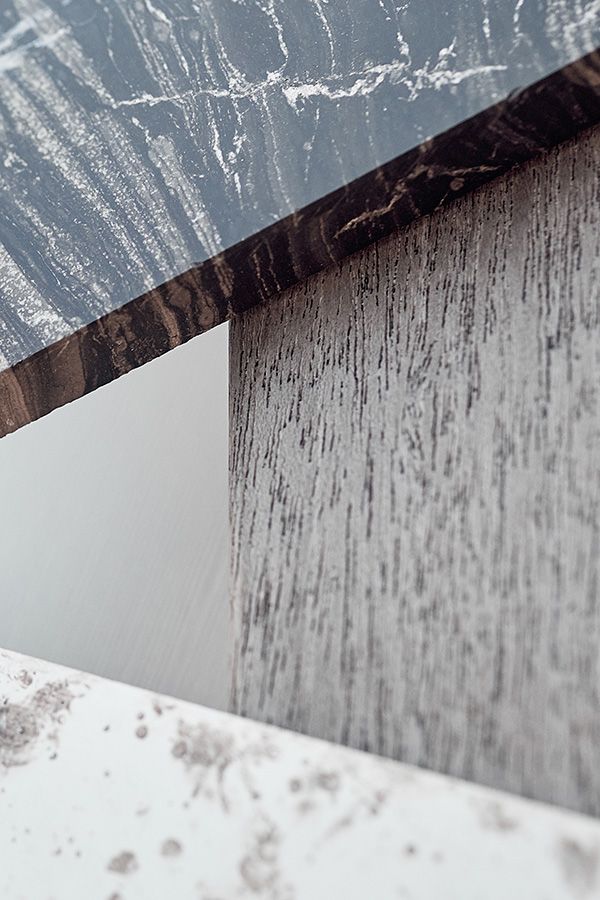 First, some background
Historically speaking, wooden flooring has always been more widespread in countries with cooler climates. Wood bearing warm features itself, it works extremely well in spaces during the colder seasons, e.g., fall and winter.
Stone on the contrary has traditionally always been more popular in places with warmer climates, naturally maintaining a lower room temperature.
Nowadays, cultures have merged and mixed. Thanks to technological innovation, climate control is no longer defined by the floor type, liberating interior designers towards a freer material palette. One outcome is that both materials can very well be used in one and the same house, each selected for its specific qualities. Sustainably executing a combination of wood and stone in a space demands detailed planning.
How-to install
No surprise, but a beautifully handcrafted hardwood floor requires careful planning, site preparation and 'conditioning' of flooring materials. The installation is executed acknowledging a thorough traditional craftsmanship, paying great respect to the uniqueness of each plank, and simultaneously taking the specific requirements of the client into account. Wood is a dynamic, breathing material that is prone to changes in response to altering environmental conditions. Likewise, necessary materials such as adhesives, finishes, screeds have their own demands in terms of temperature range and humidity for both storage and application.
Who comes first, stone or wood?
To meet the hardwood flooring requirements, stone needs to be installed before wood. Why? Because 'wet trades' (such as plastering, screeding, etc) must be completed and thoroughly dried out before any hardwood planks enter the space.

What's more, any excessive moisture needs to be ventilated out of the building. In terms of temperature, the space should be between 17 ºC and 24 ºC, with an ambient humidity ranging from 40% to 60%.

Last, bear in mind that the zero level of the floor is dictated by the stone flooring heights. This means that subfloor and the wood thickness can be adjusted to the stone level to create the perfect surface joint.
Finding the Perfect Joint
There are several ways to combine wooden and stone surfaces in adjacent zones.
'Shipdeck' Sealant
For wet areas such as the bathroom or pool area, we recommend using elastomeric sealant (rubber inlay). This solution works perfectly for a wet area zones as it cures fast, has good weather and water resistance, and allows the timber to breathe. The rubber has a wide variety of colour options, which ensures that the joint will look subtle and elegant.
Metal Inlay
A popular choice these days, the metal inlay surely counts as a refined joint solution. Why not opt for Nickel or Bronze inlay could be nice touch to the flooring.
Open Joint
It is a very clean and subtle open joint (1-5mm) solution that requires precision work of the installers. It leaves the joint line subtle. This slightly open joint line works perfectly for exterior joints, both horizontal and vertical one.