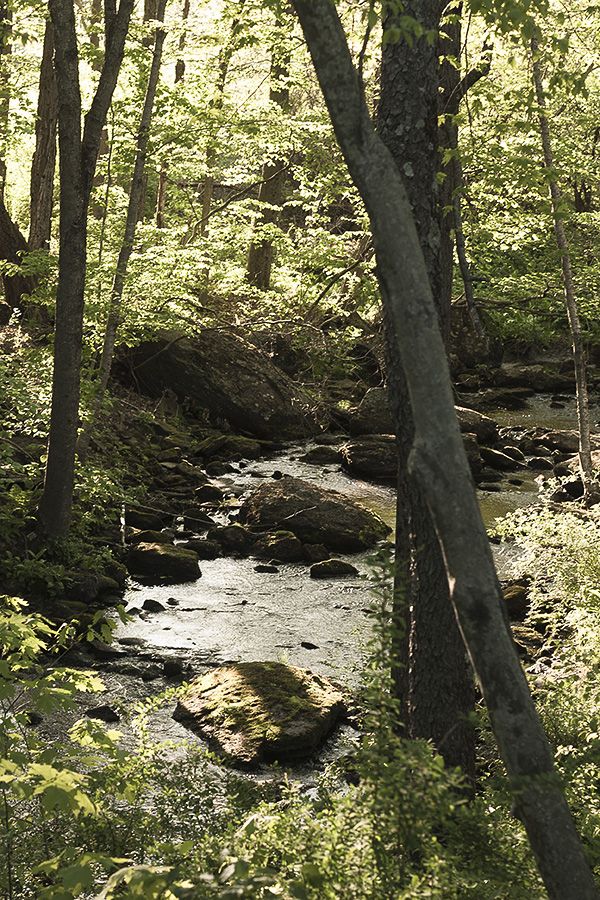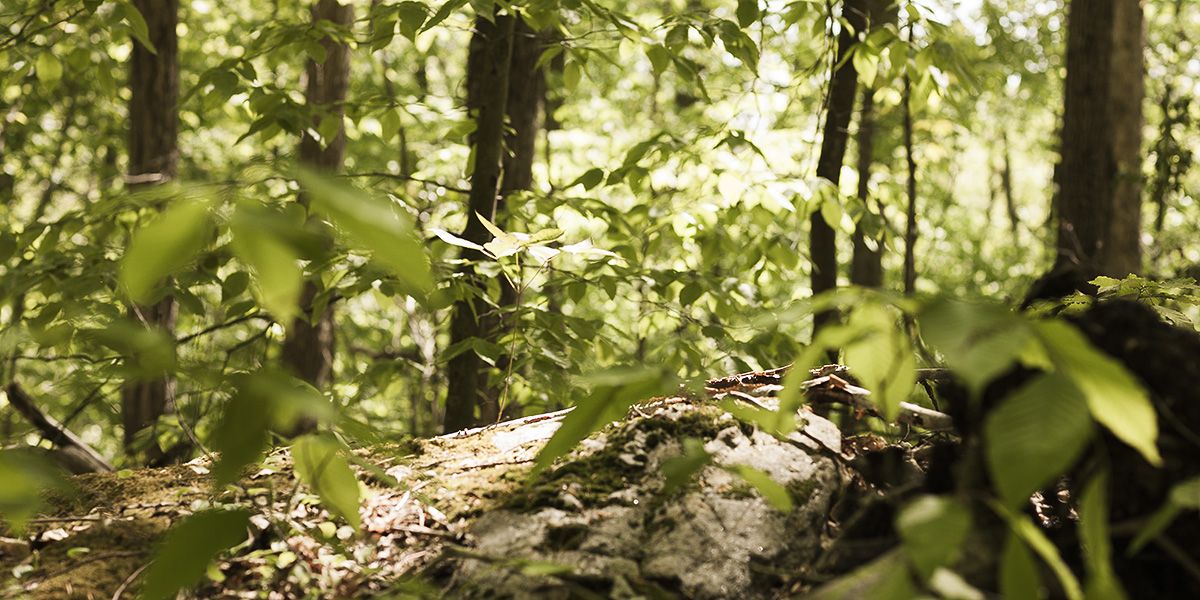 Our latest goal to support our planet is planting 10,000 trees. Here's how that fits our Green Values.
Every year on April 22nd, all around the globe spirits join and celebrate Earth Day. This year's theme reads Invest in Our Planet. Those four words empowered us to seek new ways to support the planet. Non-profit global reforestation program One Tree Planted ticked all the boxes, a concrete, close-to-home and effective way of giving back.

This Earth year, we dedicated ourselves to helping plant 10,000 new trees. It's an example of our future goal: to use reforestation to offset the amount of wood we obtain. Because we believe we need to help protect our beautiful planet for future generations.
A conscious attitude towards nature is part of our DNA. We only work with responsibly managed forests, and only either recycle reclaimed woods or cut old slow-growing trees, which are very inefficient in terms of CO2 absorption. Respect for mother Earth is ingrained in our work ethos, from how we source and mill to our production methods and the greater longevity of our wide plank floors.
All is reflected in our Green Values, as we like to call them. From Ebony and Co, we wish you an effective and powerful Earth Day.
Now, imagine a planet Earth
where each of us planted just one tree.
How our Green Values ensure the most responsible use of one of nature's most precious resources.
'The best friend on earth of man is the tree. When we use the tree respectfully and economically, we have one of the greatest resources on the earth.'
Made to order
Ebony and Co flooring is made one floor at a time. We aim to use the best part of the tree and treat the remaining wood always respectfully.
Connect to nature
It is our vision that milling floors in random widths and random lengths allow using the full value of the tree. This approach also reveals the rich natural grain pattern of older trees, connecting us with nature.
No waste
Any offcuts in the sawing and milling process are used as carpenter products or for the purpose of heating drying kilns or sawmills at our production facilities. Packaging materials are always re-used or recycled.
Responsible from the start
We only work with trusted and reputable partners that genuinely adhere to the policies of responsible sustainable sourcing and use of energy. This program includes FSC, openness and proof of sourcing from responsible resources, inspection, and straightforward stimulation of renewable energy programs.
The only way is up
We put particular focus on upcycling and making beautiful floors from centuries-old reclaimed woods. Our Antique collection includes wood that is 100% recycled from old barns, houses, or wagons, from which we carefully reclaim beams, sidings, or floorboards.
(Re)claim qualities
We actively promote the use of wood that is reclaimed from natural resources such as wood from boglands that have been felled by nature thousands of years ago.
Our favourite letters of the alphabet
Our production holds FSС certification, and more than 75% of the timber materials we use are FSC-certified.
Time meets expertise
Our wide plank floors are nearly exclusively milled from trees at the end of their growth cycle, selectively cut in responsibly managed European and Northern American forests.
Towards a carbon-neutral future
We are doing all necessary efforts to reduce the use of energy in our own production and office facilities. We are already buying our energy supply from fully renewable and/or carbon neutral resources and are carrying out an active program to use solar energy that will provide 100% direct self-generated green electricity to our facility before 2025.
Reuse repurpose recycle
We are actively reusing timber crating and packaging materials within our own production processes. Any remaining waste is entirely separated and recycled.