Five of our favourite scented candles
How is it again? "A hint of cedar a day keeps the doctor away." Not that you'd need a reason to immerge yourself in woody notes all day, every day. As a gesture, we've selected five of our all-time favourite scented candles, all of which are based on the alluring smell of true wood.
1. English Oak, Jo Malone
We're literally blown way by the two spellbinding English Oak scents of the established English perfume house. Choose from two variations, Redcurrent and Hazelnut.
Visit their site
2. Foret, Lalique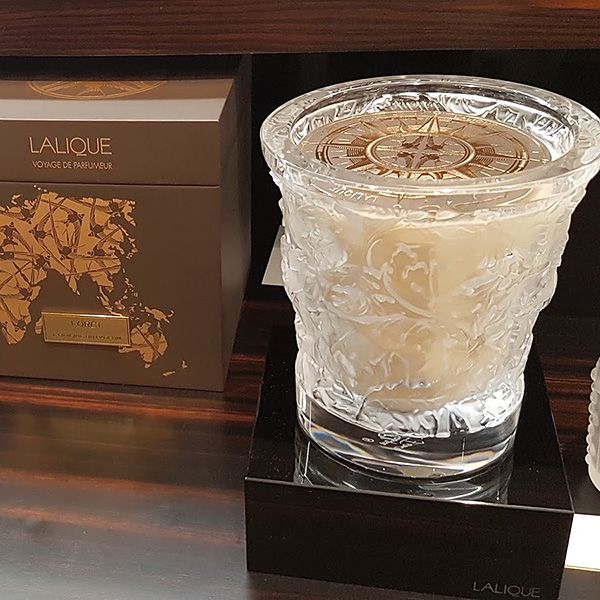 It's hard not to embrace this beauty of unspoiled nature. The perfumer of the French luxury house concocted the fragrance by delving deep into the misty forest, striving to find the secret of eternal temptation. Clove, hints of patchouli and birch thrive on a musky undertone of sandalwood.
Visit their site
3. Mahogany, Collezione Murano, Acqua di Parma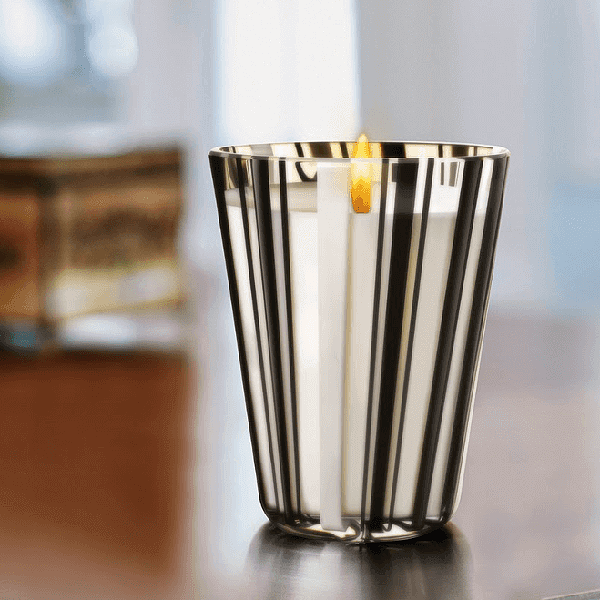 No easier way to provide a welcoming atmosphere in a space than a gently fluctuating flame that embraces its visitors with deep notes of mahogany, blended with energizing accents of vetiver and the resinous ones of elements.
Visit their site
4. Fue de Bois, Dyptique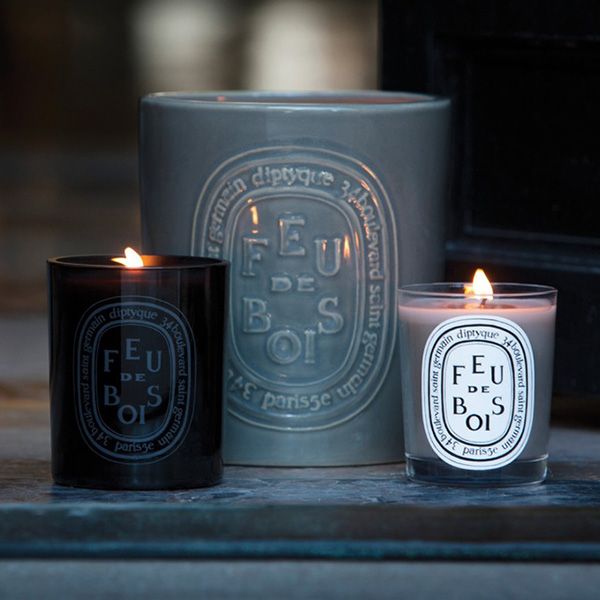 If a scented candle is named Wood Fire, you know something fierce and fiery is going on. Funnily, the actual scent is a lot more soothing and comforting than the name suggests. Fue de Bois boats a sophisticated combination of rare woody essences. When lit, the candle recalls the crackling sound of a chimney fire.
Visit their site
5. Private Blend Oud Wood, Tom Ford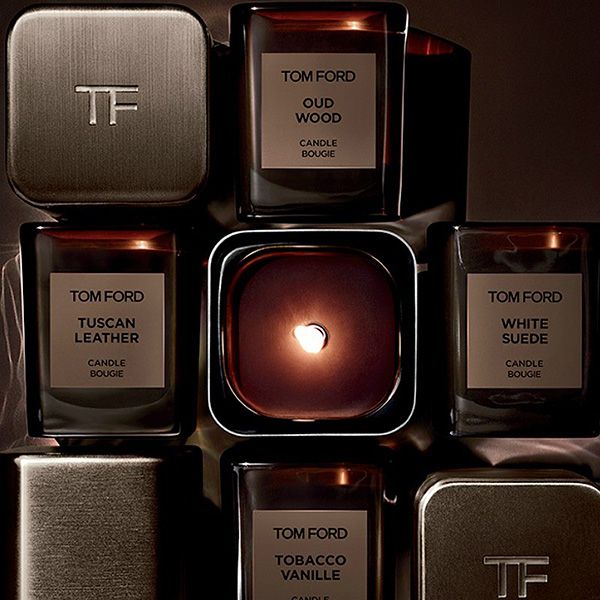 Rare, distinctive and exotic: that in a nutshell is Tom Ford's Private Blend Oud Wood... Exotic rose wood and cardamom give way to a smoky blend of rare oud wood, sandalwood and vetiver. Tonka bean and amber add warmth and sensuality. Do mind the beautiful dark-glass encasement!
Visit their site