The Origin of Our Wood
Responsible sourcing of excellent wood is a vital ingredient of the recipe that earned Ebony and Co international acclaim. 'It's time we stop destroying the biodiversity of the planet,' advocates managing director Bastiaan Smits.
From where does Ebony and Co get its wood?
We source from both the USA and Europe. It depends on the wood species. When it comes to Walnut, there is no better place to source than the Northern Midwest States.
And Oak?
With Oak it can go both ways. A White Oak in a beautiful Country grade is a variety typical to the Appalachian Mountains in eastern North America. For clear grade Continental European Oak we have excellent sources in France, Germany and Croatia.
Does any given year supply the same amount of wood?
Thankfully, logging is strictly regulated in the countries where we buy our logs. This results in a stable volume, although weather conditions sometimes shift the supply a bit.
What's a wood species few of us know?
The true Bog Oak! These trees have been in soil under water for thousands of years, turning green-black, very hard and very refined. They tell the story of bygone millennia. Finding them is hard, but we managed to salvage a few remarkable logs lately.
---
Bog Oak

Cherry

Walnut

Oak Country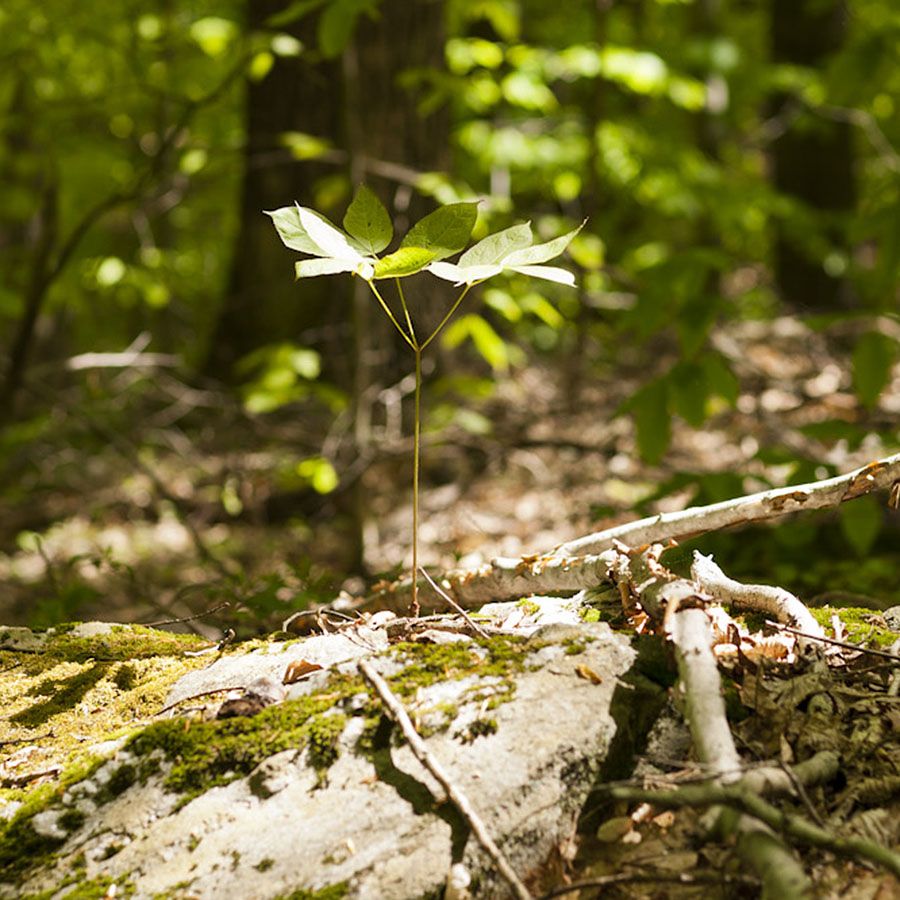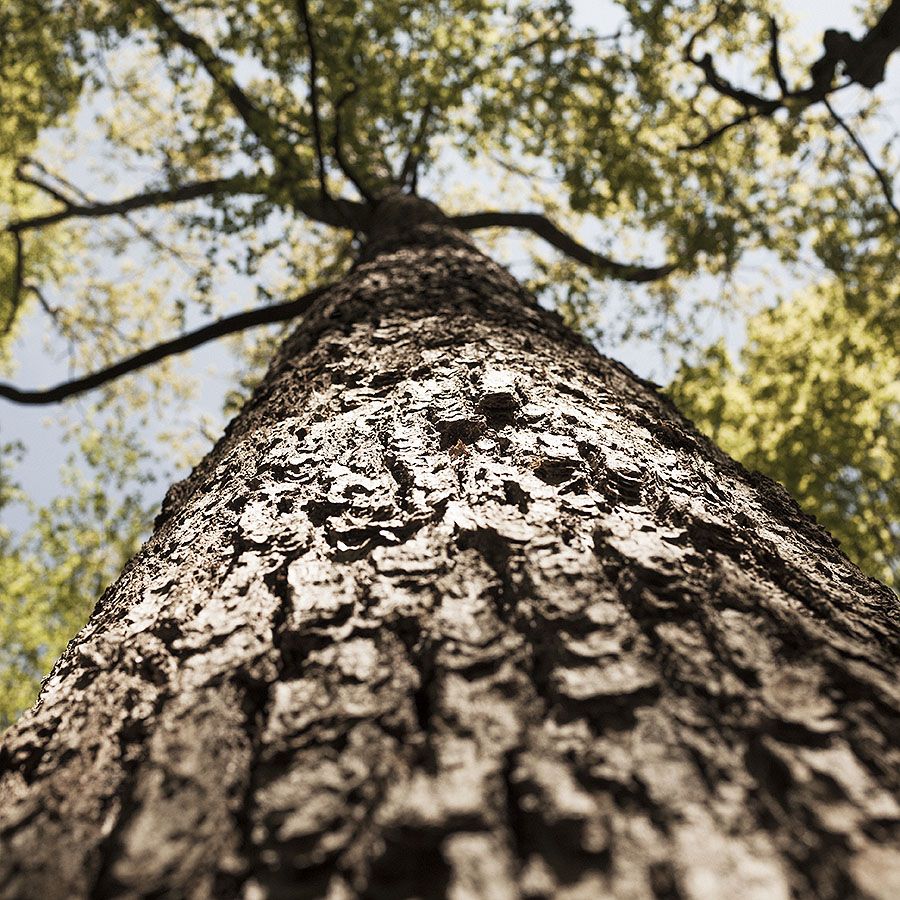 Which type of wood is wrongly neglected?
Cherry and American Read Oak are both fantastic species to create stunning solid floors with a timeless appeal with. Red tones may be out of vogue now, but you can be sure they will return to the spotlights one day.
What's in fashion now?
Dark woods, specifically American Dark Walnut is very high in demand - it's one of our specialties.
Can increasing demand also pose challenges?
Sure. Each time it takes more effort to obtain the best logs. Getting clear graded veneer logs has become a real challenge lately, with inevitable increases in price. The same goes for the growing popularity of Oak.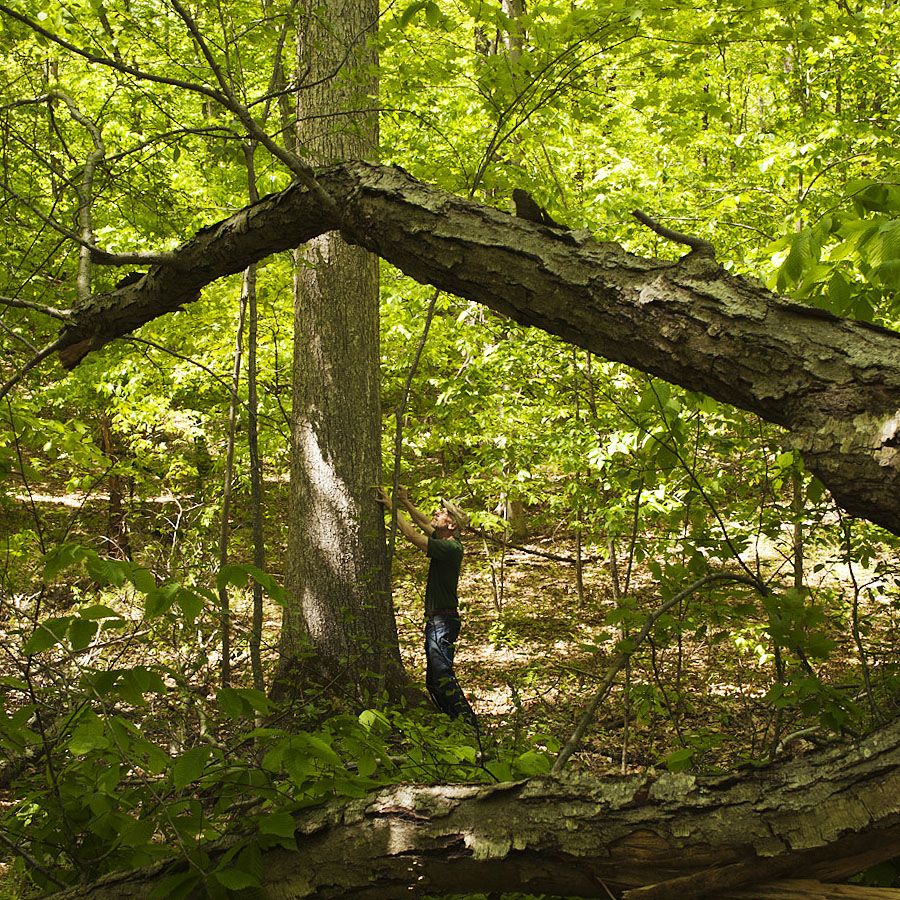 You're 100% co-depended on Nature - how do you see her future?
I hope for a more sustainable future, including a firm ban on wood imports from questionable sources, and a solid reforestation plan. It's time we stop destroying the biodiversity of the planet, and manage to restore nature's intrinsic variety. Thankfully, I do notice this environmental awareness with the next generation.
Maybe we all should reset and re-value the exclusivity of certain wood species.
For sure we shouldn't take it for granted. You also see how more control tightens the supply, which results in much more appreciation for the longevity of wood. Japan sets a good example in this respect.