Behind the Scenes: Burr Wood
Put a French Walnut on top of the roots of an American Walnut and wait a lifetime. What you may end up with is one of nature's most exclusive miracles.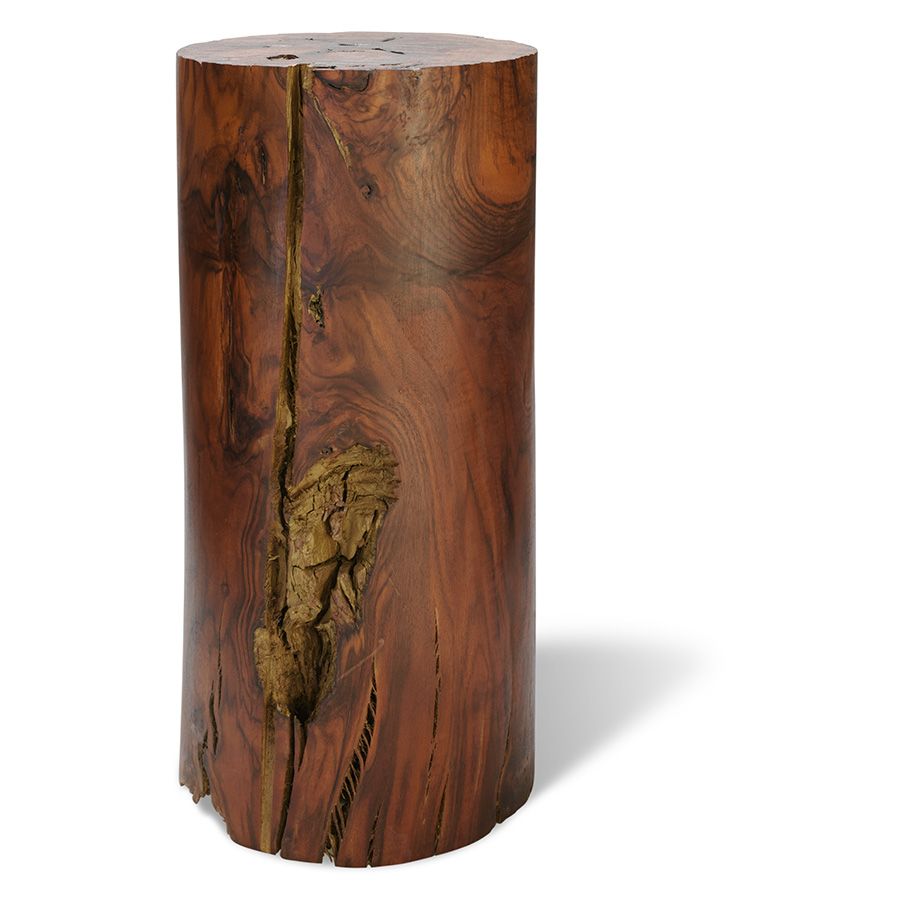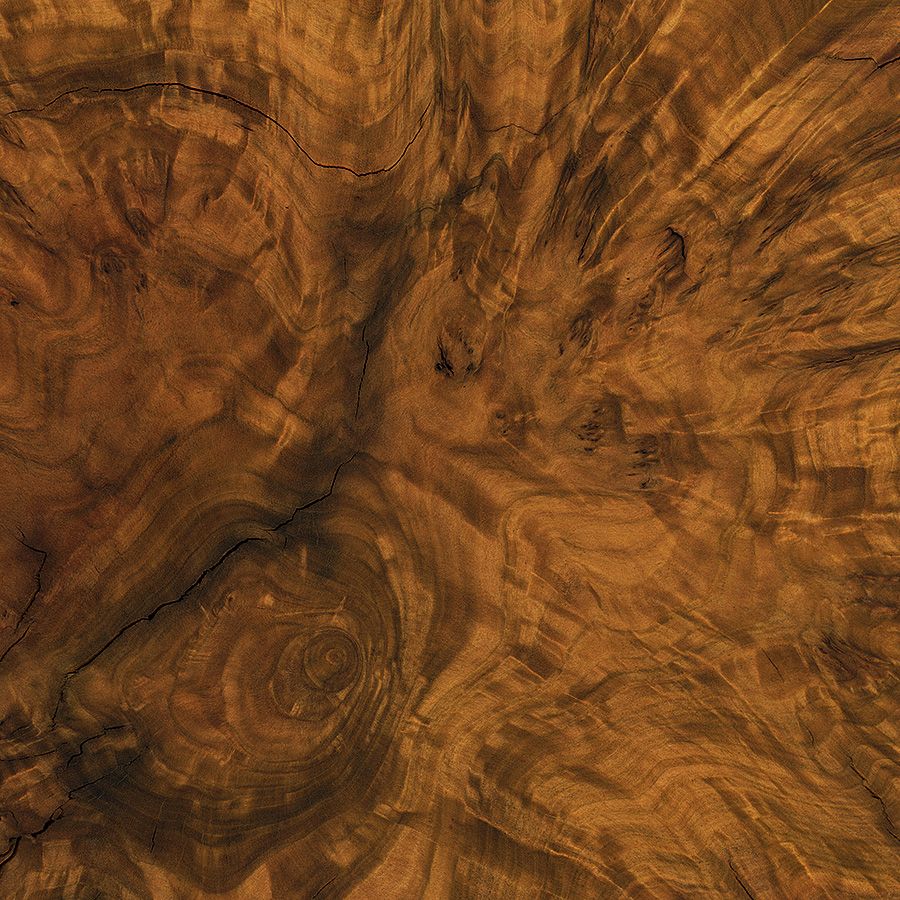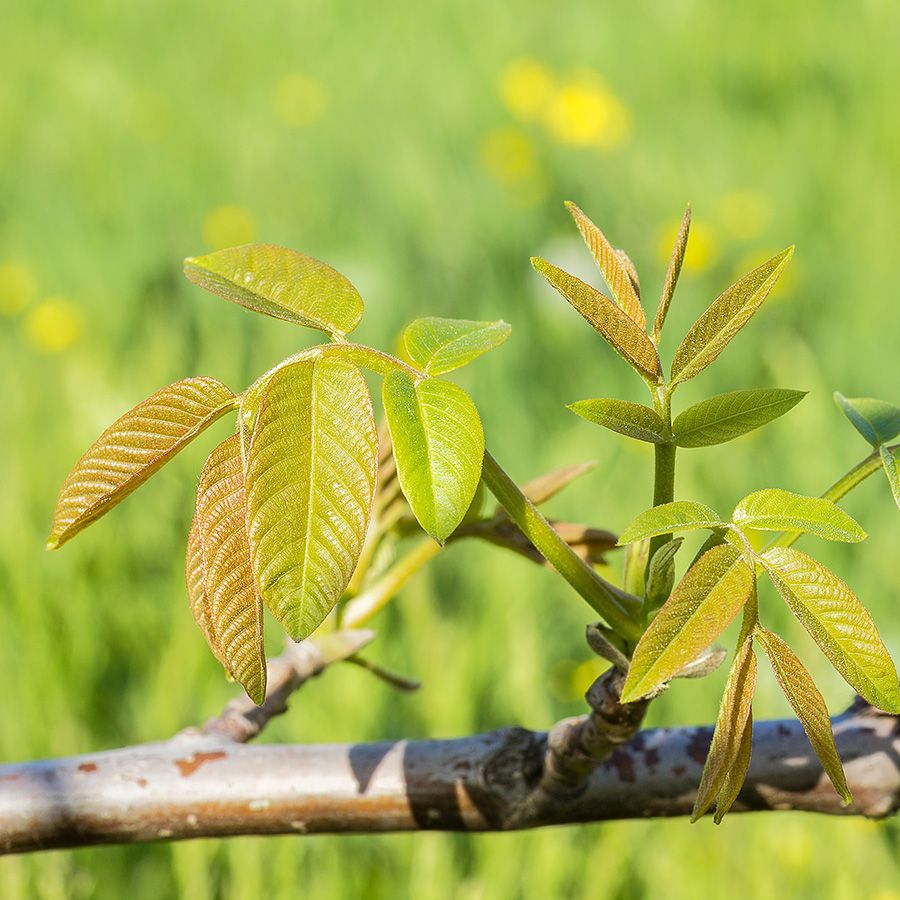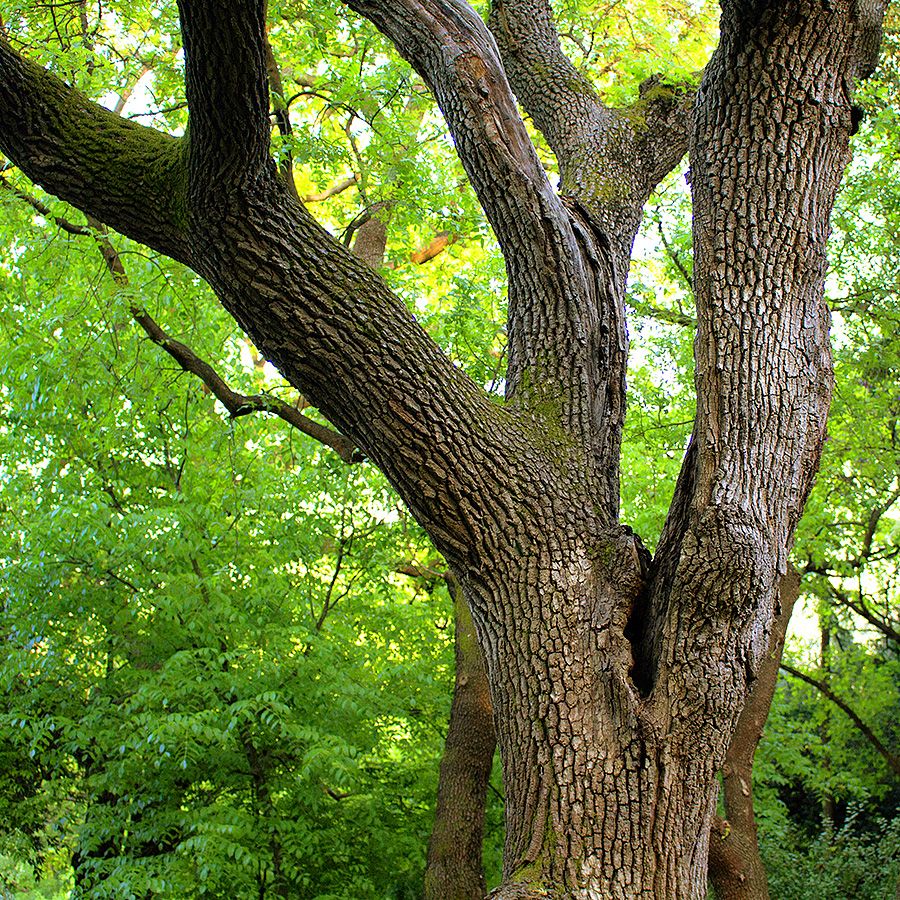 First things first: what is burr wood?
The burr is a growth deformation the result of stress, disease or nurturing the Walnut tree in a very special way. The burr can be developed by blocking the sap-flow of the tree, by means of putting a French Walnut on top of the roots of an American Walnut.
Hmmm, I still don't really get how the sap-flow part changes the growth.
The French Walnut starts growing slightly later in the season, making the roots of the American Walnut want to start growing, but the growth in the stem is blocked by the French Walnut. As a result, the tree starts to grow a bit in the soil every year, like a truffle. The result is not a straight growth, but the typical burr, where the wood fibre develops in all directions creating the typical burr-effect.
Do all wood varieties grow well together?
Typically the European Walnut on top op the American Walnut can be nurtured very well.
Sounds exclusive.
Very much so. In the wild, only very few Walnut trees are grown in this way. Nurturing planted trees takes at least 80 years before it's mature enough to have a good trunk of burl to cut.
I'm thinking dashboards of James Bond-worthy cars.
Older Rolls Royce, Jaguar or other luxury cars are famous for the use of Burr Walnut and the opulence it lends to a car's curvy (dashboard) interior.
Where does Ebony's burr wood come from?
The burr Walnut comes from American Dark Walnut trees (Juglans Nigra), typically from the part between roots and stem. The natural deformation is beautiful. It makes the randomness of nature come out in an even more special way. It shows that even the odd varieties of natural growth have their particular charm and attraction.
Can one tell from the stem if it has burr?
You can certainly tell from the outside, but the quality of the burr only reveals itself after slicing and cutting.
I'd like a bit darker tone. Can I stain it?
You can enhance its natural hue by applying oils or more traditional varnishes that bring out the Walnut's colour and depth. Staining would be a pity — it makes it will lose its character.
Say I want to combine it with another material. What works?
It contrasts beautifully with lighter wood species like Maple or Sicamore, but also with silver, light gold or traditional marble.