A Contemporary Art Apartment above Beirut
Fashion designer Mira Mikati has a sunny outlook on life. This expression enchants her apartment which is located on the 25th floor in a polished, modern building in central Beirut decorated with extraordinary furniture, art and silky deep black floor from Ebony and Co.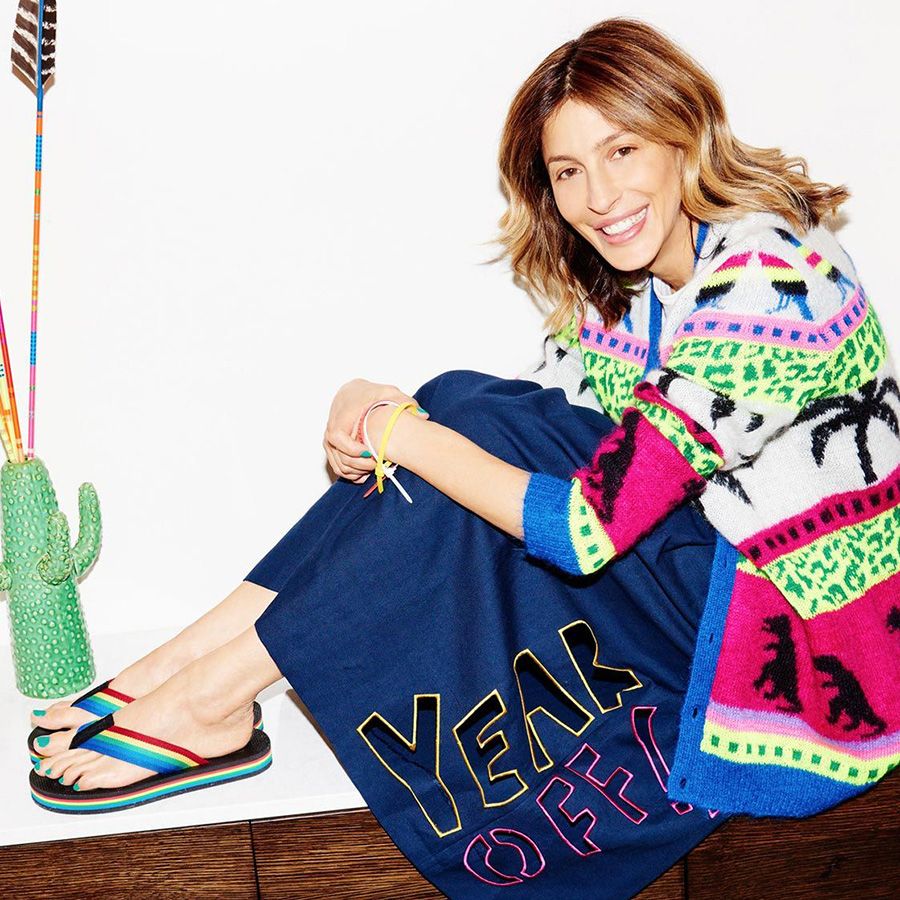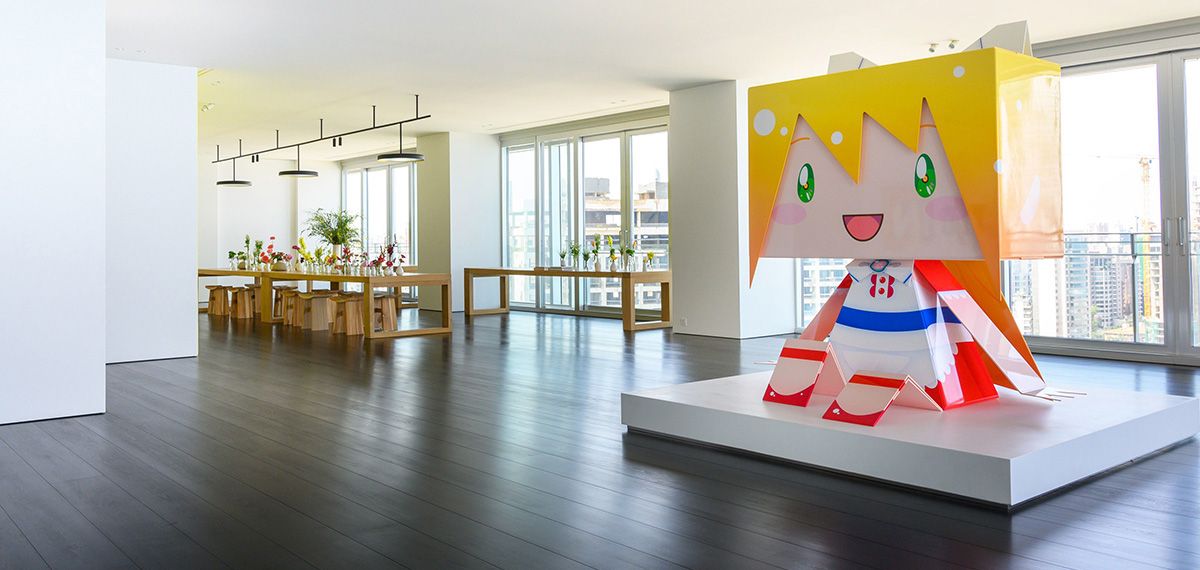 Born in Lebanon, Mikati is based in London but comes to Beirut regularly, and when she does, this large apartment - an entire floor - is dedicated to family, friends, art, and fun. "In the beginning it was hard, it was like a hotel," Mikati tells in an interview at Architectural Digest. "This is a new building and everything looked the same. I thought it was never going to work: one big open space, concrete, and windows." Mikati wanted the house to be warm and colorful, and to have art in a neutral space, not to send too many messages at once.
For this apartment we, Ebony and Co, crafted a very special wide plank floor, in Canadian Hard Maple in our purest selection "Clear Grade", in 10" fixed widths (app. 25cm), and exceptional long lengths up to 14' (427cm). The Maple was thermo-treated to become more stable and deep dark-brown coloured inside the wood, After this the boards were smoothly sanded and finished with Piano Black stain & Hardwax in several layers to achieve a silky deep black floor.
One message that comes across loud and clear is the jaw-dropping 360-degree view. Inside, Beirut is at your feet and there is no question about where you are. "I wanted to feel, to know that I was in Lebanon, and this view is it," Mikati says of the expansive vista. "Sometimes I just look and realize that [from here] I can take in the whole city."
The apartment exudes a certain kind of cool, with contemporary, sleek lines and surfaces, but it's also punctuated at every turn with something that makes the occupants smile. Take, for example, the structural column covered in a bright hand-knitted sweater, or the massive Murakami doll sitting in the middle of a room. "My husband is a minimalist and a perfectionist, and I am not," Mikati says. "I wanted this place to look like both of us." Mission accomplished.
---
Source:
architecturaldigest.com/story/mira-mikati-beirut-apartment
"Sometimes I just look and realize, that from here, I can take in the whole city."