In Person: Hélène Guillon-Lempereur
What makes a house a home? We draw inspiration from Le Zoute, a breath-taking place of understated luxury, decorated to perfection by Belgian décorateur Hélène Guillon-Lempereur.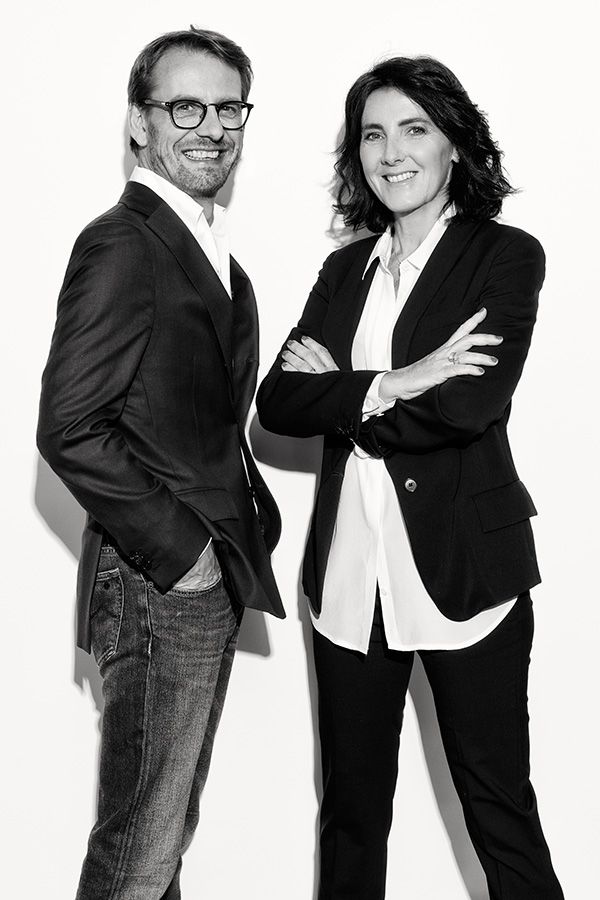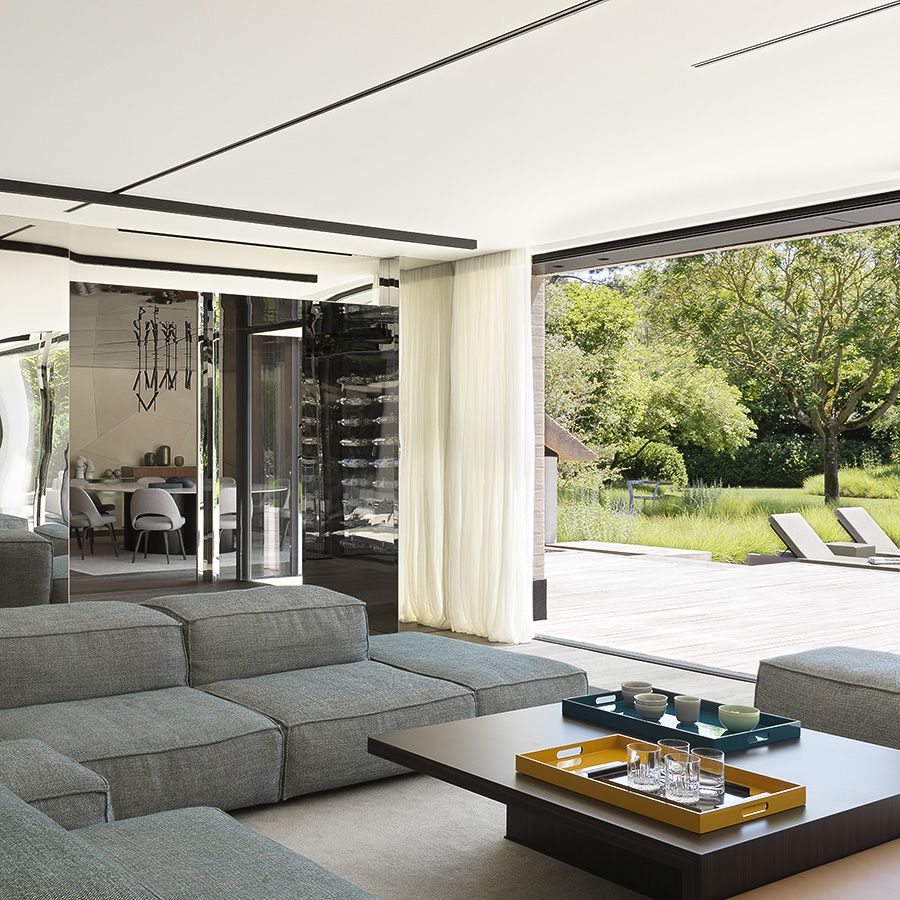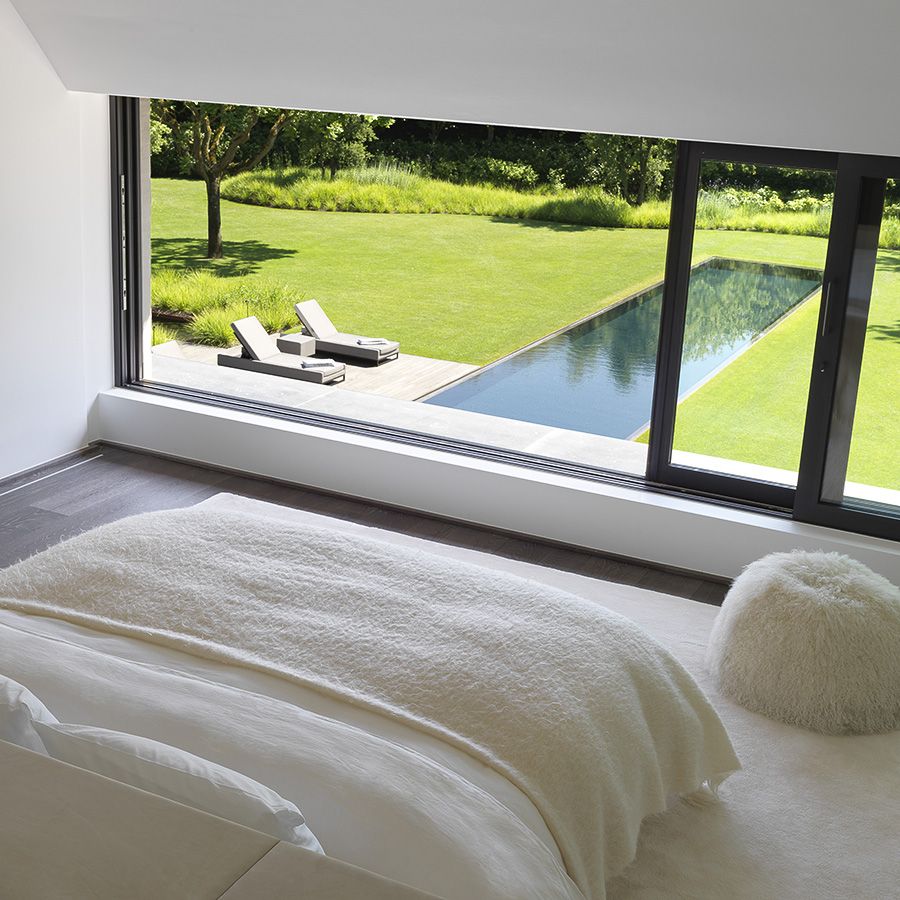 Purpose and relation For decades, you partnered with the celebrated Belgian interior designer Olivier Lempereur. Now there is your own studio, Imperatrice Design.
I set up Imperatrice Design in 2019. After 20 years of exclusively working together under Olivier's namesake studio, it was time for a new perspective. Depending on the nature of the project, we still join forces and share our expertise.
Your interiors seem to propose a world of understated luxury, an invitation to a place dictated by refinement and elegance. Can you explain how you work?
I believe the core principle is that I always strive for excellence. For each new client, that means something different. The challenge is to find the perfect balance for that exact space. To be able to play with exclusive materials and exceptional pieces in a balanced way.

My material library is made up of singular materials that are hard to find. It took me years of research to get to this stage. I am also very grateful to rely on a fantastic network of unique and talented craftsmen I can count on.
What do you aim to achieve in a space?
An authentic, harmonious ambiance that resonates with the identity and lives up to the dreams of my clients.
Your interiors feel contemporary yet framed in the past. Do you agree?
The two are intertwined. The legacy of the past allows me to rely on specific materials that were particularly appreciated. Think of natural stone and specific wood species. From this departure, I am free to create a striking palette of materials and colours, with audacity and originality.
What makes wood so special to work with in an interior?
Wood has a life of its own. It comes straight from nature, it has taken its time to grow and after being worked by craftsmen, delivers an imperishable testimony of life. Each tree is unique, bringing its specific grain, colour and even odour to a space. It never ceases to inspire. Also, wood allows for theatre and extravagance in form and colour.