Reclaimed 'Antique' Flooring by Ebony and Co
Reclaimed wood elements for interior and exterior
It's hard to beat a reclaimed wood floor when it comes to creating an authentic, original atmosphere. Often called antique wood flooring, and made from wider and longer old beams, these handcrafted antique wide plank floors convey warmth and charm. Each reclaimed board tells a story of the past, with its nail-holes, wormholes, cracks and patina – the result of over a century of use in old farms, watermills or workshops. Our antique woods can also be used for both interior and exterior decorative wooden wall and wooden ceiling paneling, adding more character to any space.
The choice is yours
We offer various antique wood products: Antique American White
Oak
, Antique
Oak
Original Sawkerf, Antique American Chestnut, Silvergrey Barnwood, Anthracite Grey Barnwood, Antique
American Ash
, and more. There's something for everyone, and every
project
. If your budget won't stretch to reclaimed wood, take a look at our new vintage sawn selections and distressing techniques. You'll see how well we can replicate the way wood was cut in the old days, and imitate old-style patina finishes.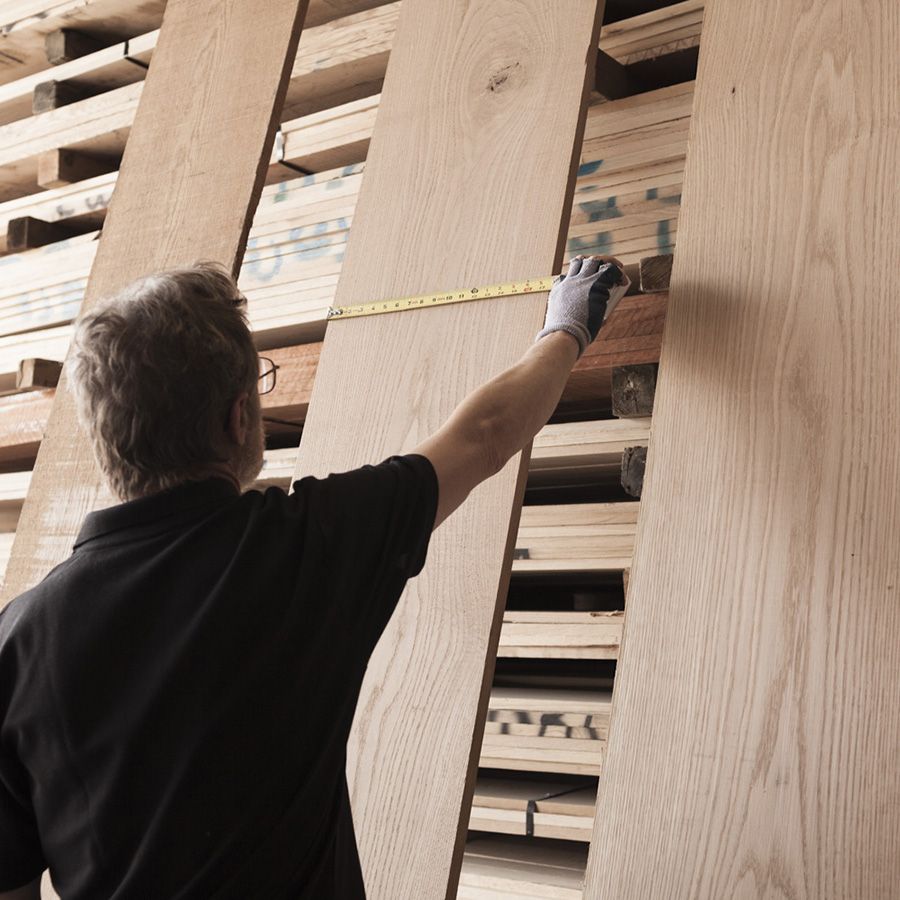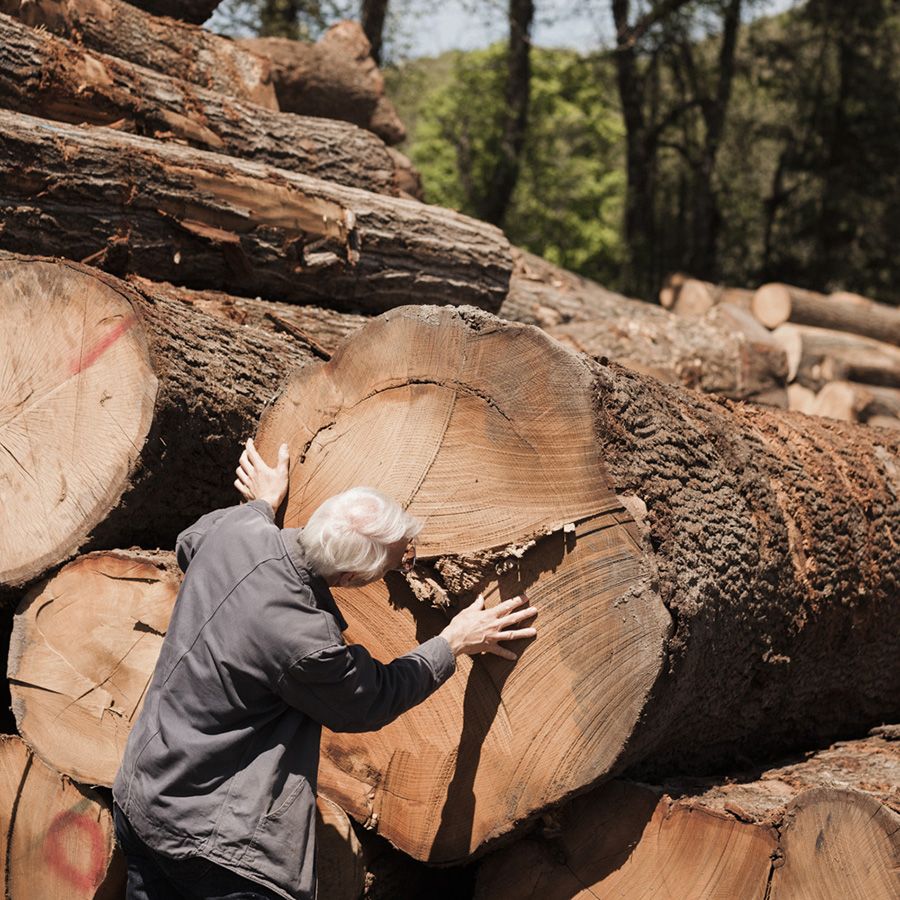 Extra long and extra wide planks, selected from the finest parts of old-growth trees
Our antique wood comes from a handpicked selection of old-growth wood formerly used in beams, siding or floorboards. We craft the reclaimed wood, with its beautifully uniform growth structure, into XL wide plank sizes that are consistent in stability and natural beauty. We have crafted reclaimed planks up to 4 m (12 feet) in length, and up to 35 cm (14 inches) wide.
Find your nearest showroom
As a globally operating, luxury wood interiors company, we value personal contact highly. We'd love to learn more about your specific requirements in order to support you in creating unique and engaging spaces. Why not schedule a consultation at one of our city
showrooms
?
A story of forgotten times...
Over the past 20 years, we have delivered high-quality wood flooring to over 35 countries worldwide. Here's a taster of some of reclaimed 'antique' flooring
projects
.
Let's talk!
At Ebony and Co, our passion is to create unique luxury wood environments by finding, carefully sourcing, and milling the world's finest wood.
A Selection of our Collection
Our collection consists of contemporary patinas and textures that reflect the latest trends in design. Our current selection of finishes has been conceived through our close collaboration with the world's leading designers. Luxury shades transmit a modern feeling and speak of the now. What they all share is an ability to enhance the pure, natural structure of wood.