The Noble Row, Moscow
Praise for the Noble Row, a stunning townhouse development that celebrates Upper East Side elegance in the heart of Moscow.
American inspired timeless elegance
It's easy to be wowed by Noble Row, the limestone residential beauty designed by New-York based Greg Tuck Architects that, impressively, was erected in less than a year. And for what it's worth, that includes the demolition of the previous building.

A complex of six townhouse residences in classical Beaux-Arts architecture, Noble Row is said to be one of the most competent classical design style created in the heart of the Russian capital in the last decades. Situated opposite a modest-sized park, the luxury Ralph-Lauren inspired townhouses fill the Muscovite air with an undeniable whiff of timeless elegance.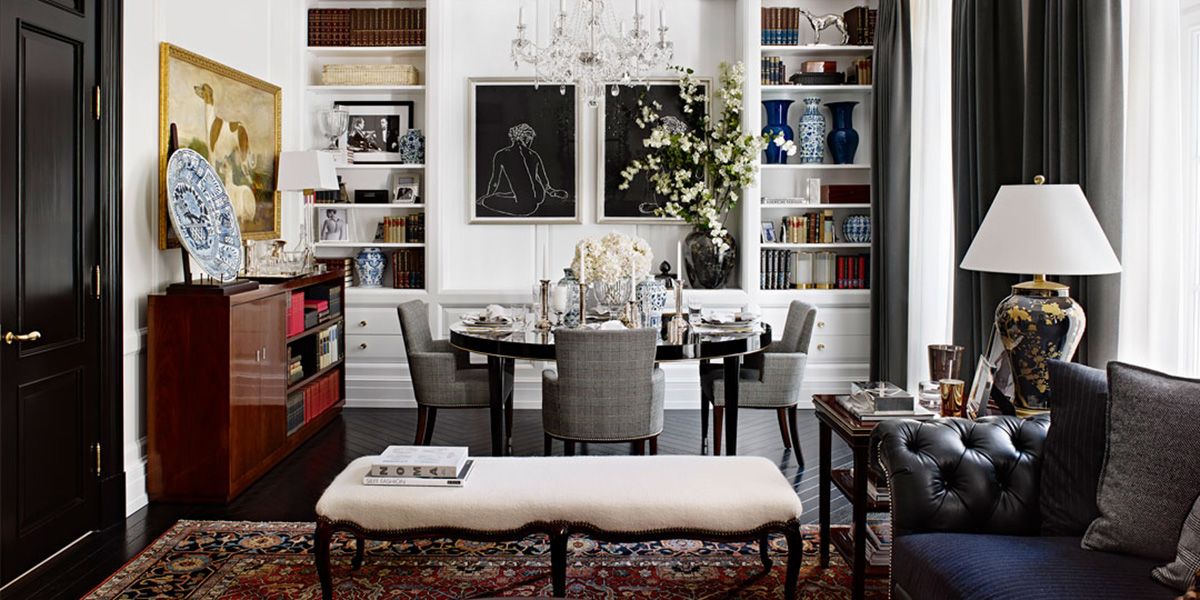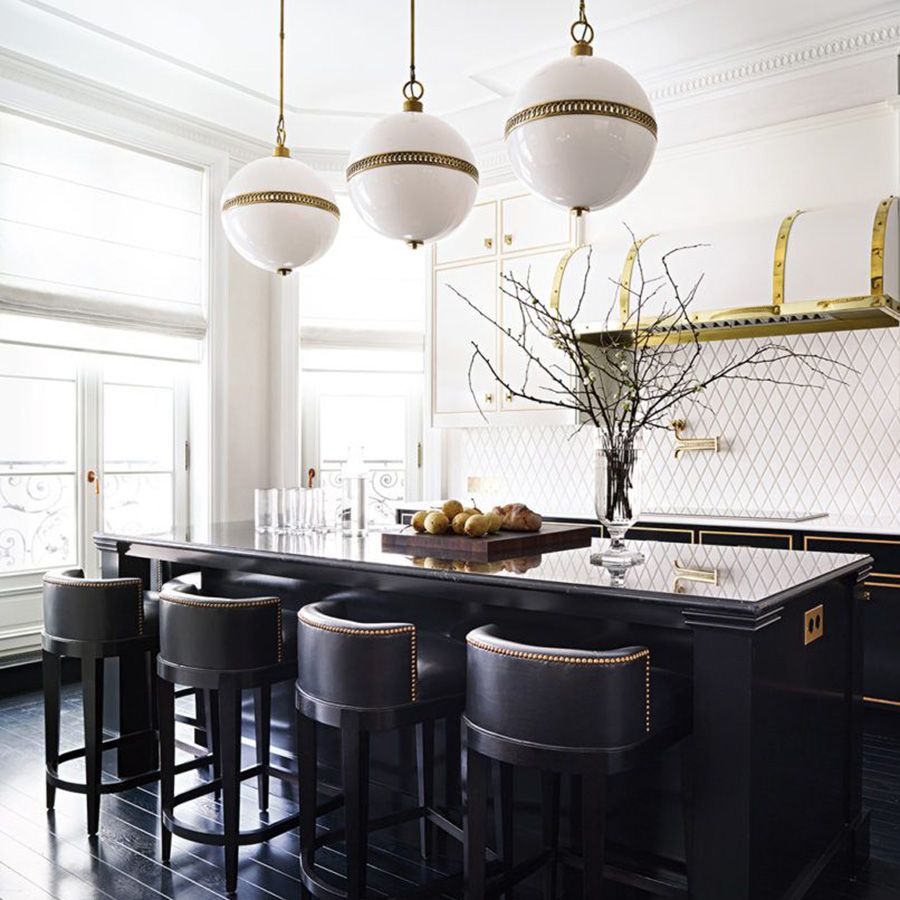 The American iconic fashion and lifestyle brand boasts two retail venues in Moscow, both designed with the help of architecture studio Greg Tuck. Probably one of the reasons why the developers of Noble Row, brothers Konstantin and Arkadiy Akimov, reached out to Tuck and luxury interior design studio Foley & Cox. Quoting Tuck from an article in Galerie magazine: 'I was attracted to the courage of the endeavour. Building at this level requires tremendous resources and patience.'

While each mansion shares a similar size and footprint, the interiors show subtle differences. Think of elements such as finishes, doors, and bespoke wooden flooring by Ebony and Co, bathroom mosaics, and custom cabinetry - allowing each habitat to have a unique, matching personality. From custom-made kitchens by Christopher Peacock to furnishings from the Ralph Lauren Home collection - every element is designed into perfection. Standards include a private elevator, rooftop winter garden, private garage, and wine cellar.

Ebony and Co custom developed a handcrafted wood flooring range inspired by Ralph Lauren. The entire process was informed by a quest to match the authentic feel characteristic to the style of the American design legend. The resulting exciting variations were Piano-black glossy Oak Select and Oak Vintage with a special edge treatment, and deep chocolate Dark American Walnut and Mahogany. Not only resulting in unique flooring but also a great example of how bespoke flooring can contribute to the experience of living in an old family mansion with historical legacy.
Our Ultimate finishes
inspired by Ralph Lauren